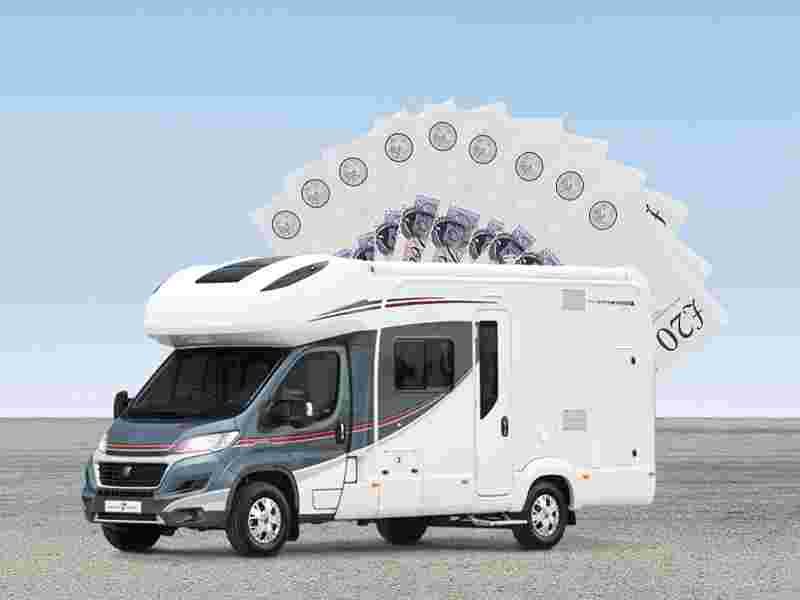 Are You Looking to
Sell Your Motorhome?
Want to sell your used motorhome? Then why not speak with us here at Continental Leisure about our we buy any motorhome scheme. We are always looking for good quality, low mileage, late model motorhomes, and you can trust that we will always offer you a fair deal and great service. All you have to do is send us your details and we will send you a free valuation! Contact us today.

Top prices
guaranteed

Up to
7 years old

Choice of
payment option

Distance
no problem!

Outstanding
finance settled

Super quick
process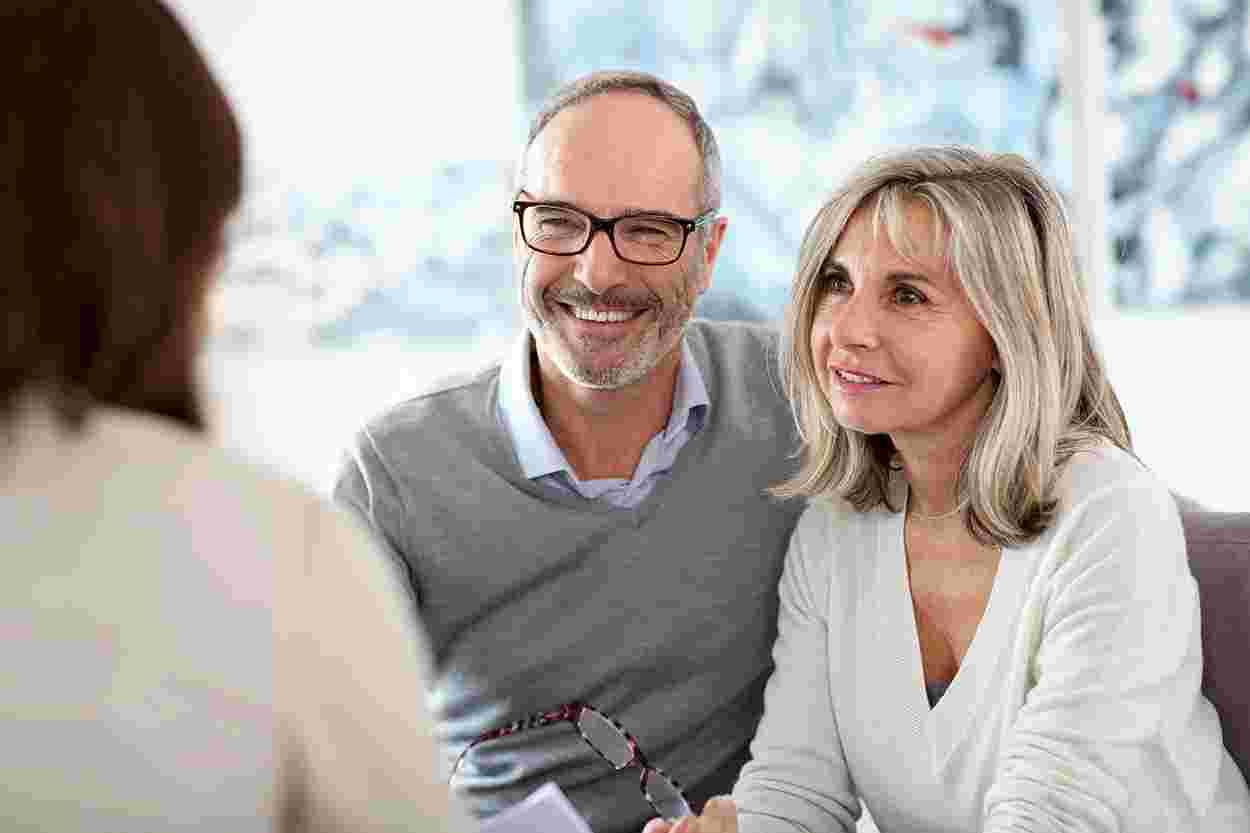 A Simple
3 Step Process
STEP 1
Send us your details and we'll send you a FREE valuation.
STEP 2
If you accept our offer, we'll arrange collection or drop off of your used motorhome.
STEP 3
We'll send you your payment instantly! It really is as simple as that with Continental Leisure's we buy any motorhome scheme.
Get Your Free Quote Now!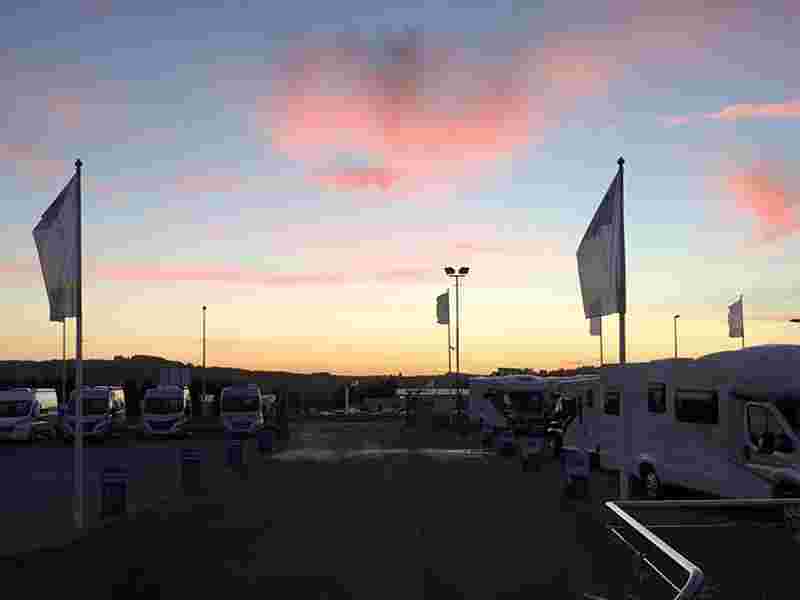 Thought About
Motorhome Brokerage?
SELLING YOUR USED MOTORHOME AND WANT MORE MONEY?
Then we can help you.
There's a variety of ways you can try sell your used motorhome nowadays, national media such as caravan magazines MMM etc, local newspapers, eBay or even just as simple as putting a for sale sign in the window at the side of the road and hoping for the best.
CHOOSE MOTORHOME BROKERAGE
At Continental Leisure Vehicles we have been selling motorhomes on brokerage for over 30 years, and we can offer you a great package on selling your motorhome for you. Instead of selling your motorhome for cash and getting a lower price let us sell your motorhome on your behalf with our motorhome brokerage scheme.
Continental Leisure Vehicles can take all the hassle out of selling your motorhome and we can offer you a higher financial return than selling to a dealer for cash. In addition, we can offer the future buyer all the benefits they require when buying a used motorhome from a dealer.
get in touch