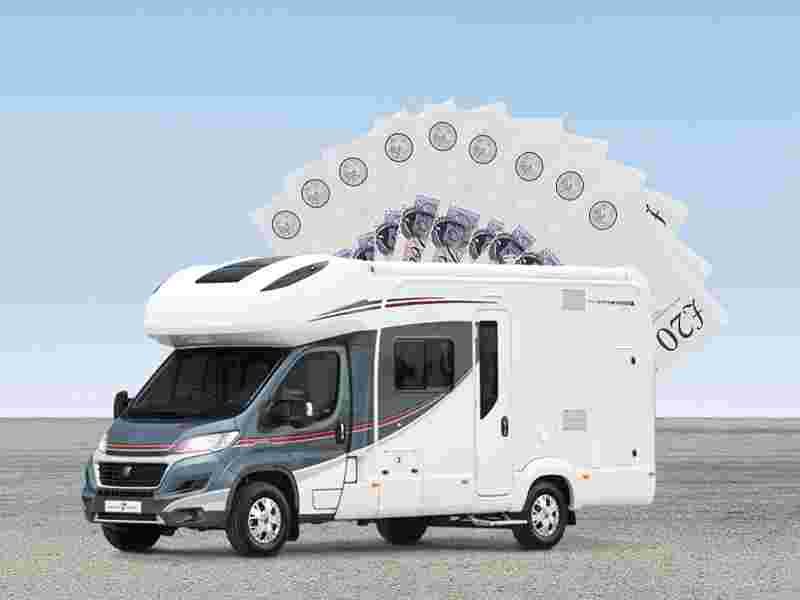 Motorhome Brokerage
Our Brokerage Service
Considering selling your motorhome?
There are a number of ways to sell your motorhome. Whether you decide to put a for sale sign in the window, sell your motorhome to a dealer, part exchange it or create your own online listing, you will be looking to get the most cash return for your motorhome without any hassle. Motorhome brokerage can take the hassle out of selling yourself as we will sell your motorhome for you, on our exceptional forecourt, guaranteeing you the very best price.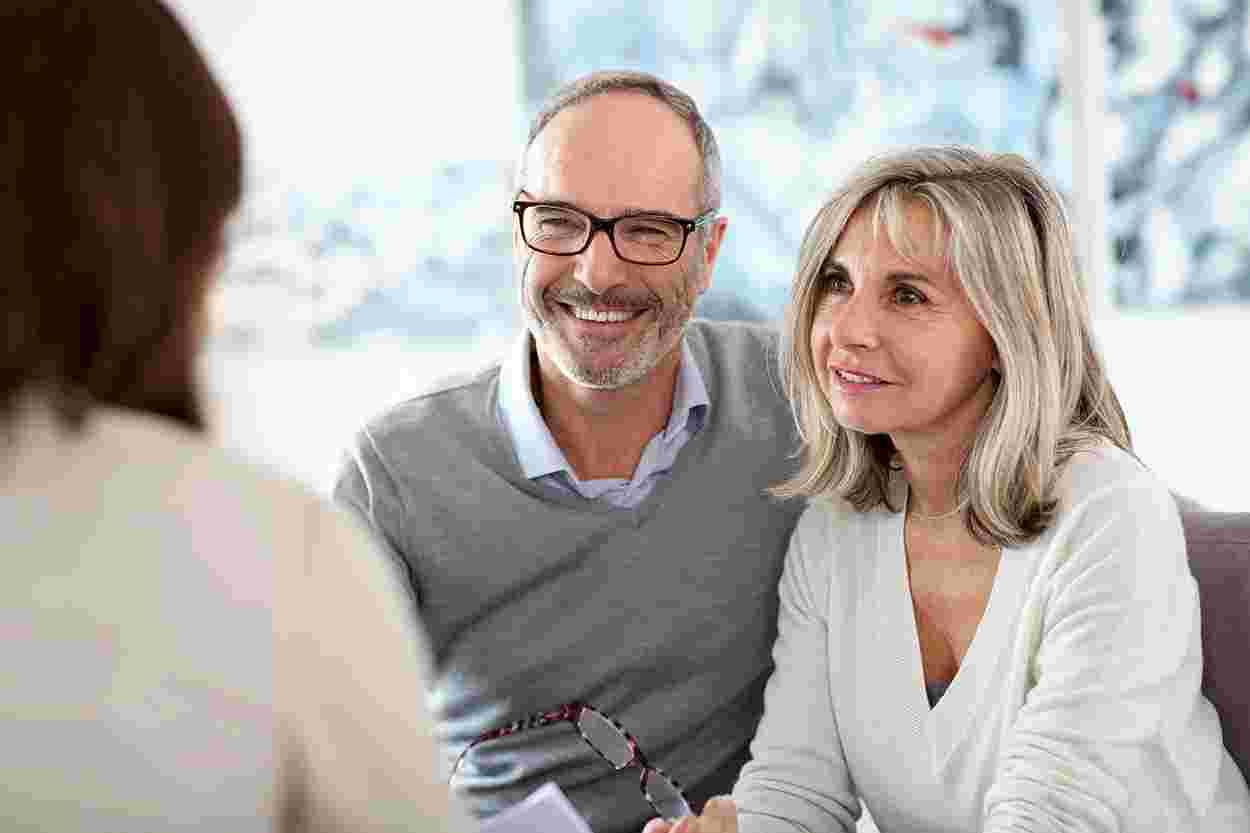 What is Motorhome Brokerage?
How Does it Work?
Motorhome brokerage works much in the same way as selling your home through an estate agent. Our brokers bring prospective buyers forward for the seller, facilitating a sale between two parties outside the motorhome dealership. As a middleman between you and the seller, our team here at Continental Leisure can provide a friendly and professional service. With over 30 years of experience as motorhome brokers, you can invest your confidence in us to sell your motorhome with the upmost professionalism.

It can take a lot of time and effort to sell a motorhome independently, even if you go the extra mile to do it right. It can be challenging to manage your time, and the fees associated with selling a motorhome privately. Our process is simple, though. Our motorhome brokerage scheme at Continental Leisure Wales offers the opportunity to move your motorhome quickly and without wasting any more of your precious time and money.
Get In Touch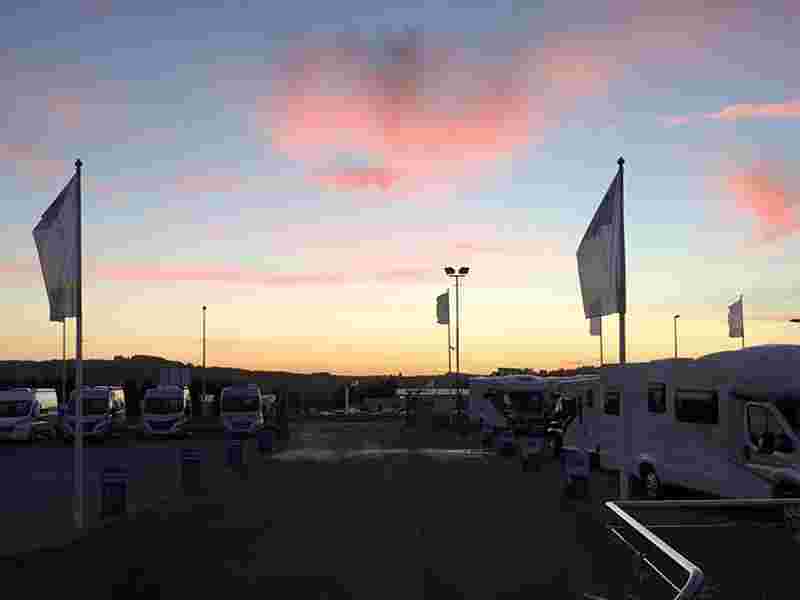 Benefits of Using
Our Brokerage Service
These are just some of the benefits of using our motorhome brokerage scheme to sell your motorhome, by letting us value your motorhome today you could sell your motorhome for the best price, with zero hassle:
Only pay a fee when the sale is complete.
We will do all the hard work for you and help you sell your motorhome for the best price.​
Our team have the skills and expertise needed to navigate the entire sales process from beginning to end.
We handle all enquiries about your motorhome or campervan, taking all responsibility off your shoulders and providing frequent updates.
Motorhome brokerage can provide you with potentially an even higher price due to multiple prospective buyers.​
We will be happy to organise the collection of your vehicle at a time that best suits you.
Learn More