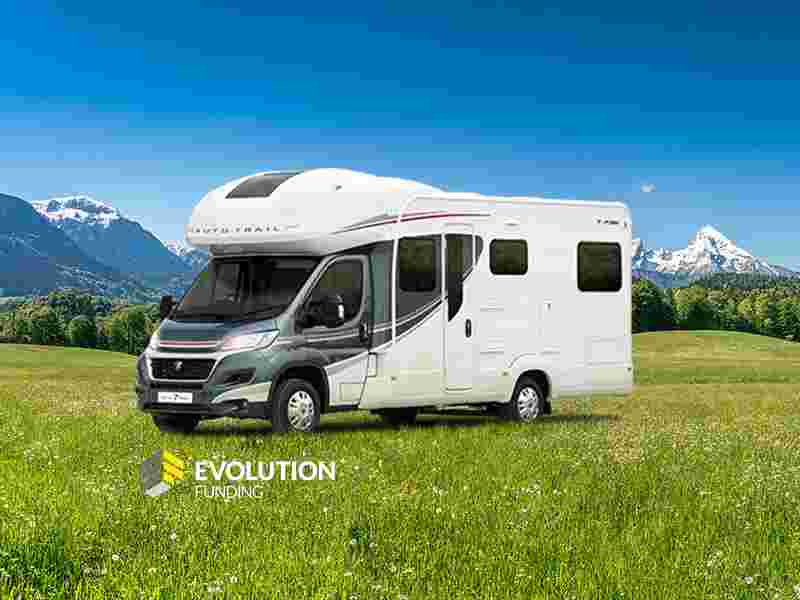 Here at Continental Leisure we offer Evolution Funding finance as well as other carefully selected finance companies on our new and used motorhomes. We have been offering finance to our satisfied customers for over 35 years to make owning their dream motorhome a reality.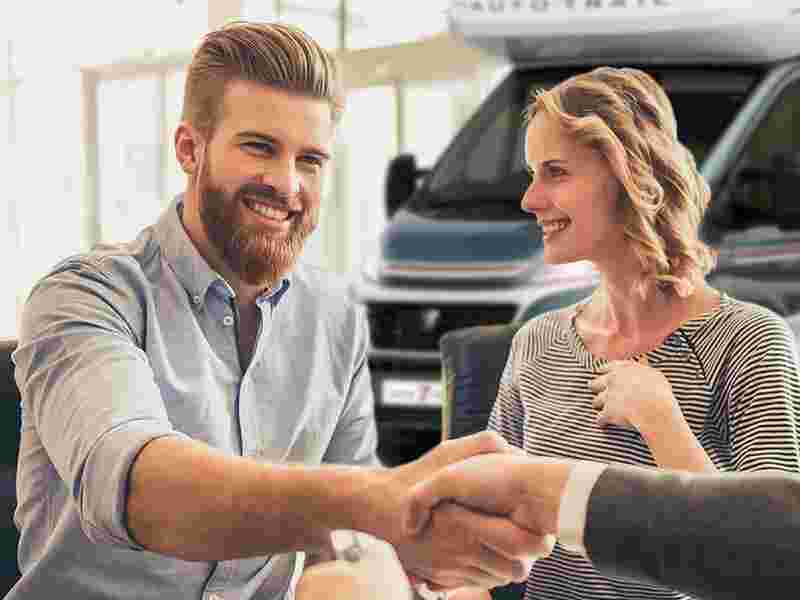 Purchase
With HP
Hire Purchase (HP) spreads the cost of a motorhome in even monthly payments across a time period of your choice, and at the end you completely own the motorhome.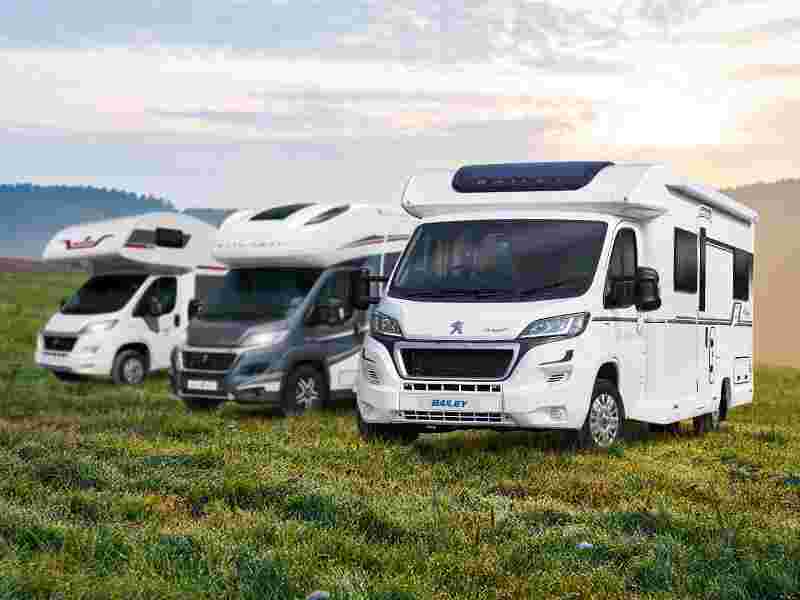 Key
Features
We aim to make finance options as flexible and individual as possible so that you can take out a plan that suits you perfectly. Here is a brief summary of our key features:
We offer finance for new and used motorhomes, up to 20 years old at the end of the agreement.
Choose how many years you spread the repayments across, up to 10 years.
Choose the amount of deposit you want to put down.
Fixed interest rates and fixed repayments throughout the loan agreement. The Annual Percentage Rate (APR) is set before the agreement begins and will not change so you always know how much your monthly repayment will be.
CLICK HERE TO DOWNLOAD THE BLACK HORSE PRODUCT GUIDE INCLUDING ALL HP AND PCP OPTIONS
Vehicle Finance Calculator
Manageable monthly payments
The cost of the vehicle is spread over an agreed length of time at a fixed interest rate with a fixed monthly payment.
After the final payment, you own the vehicle.
---