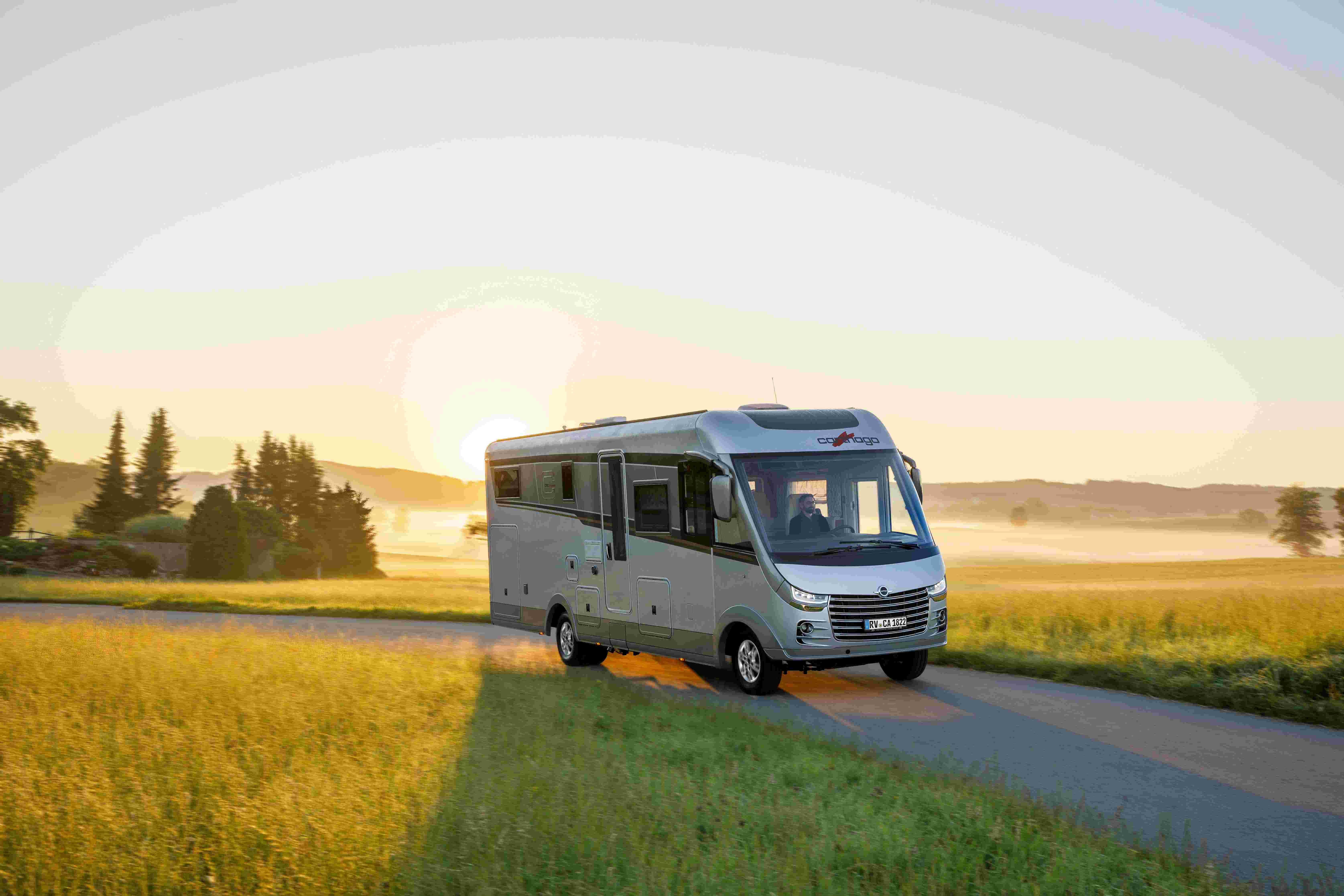 About
2024 Carthago Motorhomes
New Carthago Motorhomes
Continental is proud to offer you spectacular choice from eight superb ranges of Carthago vehicles for the 2024 season, including the coachbuilt C-Tourer T and Chic C-Line T plus the A-class C-Compactline, C-Tourer, Chic C-Line, Chic E-Line, Chic S-Plus and Liner-For-Two. Check them out here on the Continental website or come and see us – and our Carthago ranges – in person.

Carthago
C-Compactline Range
Based on the Fiat Ducato, the C-Compactline is a super-lightweight motorhome, with an upgrade for 2024 to ensure maximum relaxation. This light motorhome has a width that's now 15cm narrower and offers a selection of compact lengths to choose from, meaning your adventures will never be limited. The c-compactline provides the upmost comfort, with the 'smartline' furniture design to maximise space in the motorhome, L-shaped seating with a side seat bench creates the perfect space to relax after a long day, and the large kitchen has all the storage and space you need when cooking on your adventures. Stay cosy and warm even in the coldest of weather with the Truma Combi 6 warm air storage heating system and underfloor heating.
Carthago
C-Tourer Range
The Carthago C-Tourer is the perfect all-rounder motorhome, a sporty and cosy A-class motorhome that includes a variety of high-spec features. As a lightweight and compact vehicle, the C-tourer is equipped to tackle even the toughest terrains allowing you to enjoy the journey as you drive with ease. These motorhomes focus on maximum comfort, containing a 'smartline plus' furniture design, to give you a real home-from-home, cosy space to enjoy your time away. The width of the living space at 2.27m, tied with the L-shaped lounge seating creates the perfect area to relax after a busy day, or spend a day creating memories on the road. Whatever the weather, stay warm with the Truma Combi 6 and underfloor heating.
Carthago
Chic C-Line Range
The Chic C-Line is an elegant, comfortable and extremely practical motorhome in Carthago's premium class, providing luxury and maximum comfort as each element has been carefully selected to ensure this range is a high-quality and cosy space. A large worktop, gliding drawers, large fridge freezer, and plenty of storage space mean you have all of the facilities to cook delicious meals whilst on your road trips. With a large seating area, comfortable kitchen and extra-large washroom, the C-Line is designed to be a pleasurable experience whilst on the road, with all of the luxuries of home, the Carthago Chic C-Line is the choice for you. Browse the full Carthago range available at Continental today and contact us to arrange a viewing.
From*
£1,689.44
Per month
More info
Carthago
Chic E-Line Range
With an elegant exterior and luxurious interior, the Chic E-Line features a unique 'emotional' furniture design plus tremendous living area height at 211cm. With a range of features designed for comfort without compromising on quality, this is an excellent premium class motorhome. A sleek kitchen that is perfect for cooking for a family, you will find plenty of storage space that adds a little luxury to your time on the road. Bedrooms are packed with storage for all of your home comforts to maximise the space, with under bed wardrobes and pull out drawers, the Carthago Chic E-Line has been designed with a comfortable home from home experience at the centre of each detail. Browse our range of Carthago Chic E-Line motorhomes today and contact us to arrange a viewing.
From*
£1,532.86
Per month
More info
Carthago
Chic S-Plus Range
Built on the Iveco Daily, the Chic S-Plus is the powerhouse of the Carthago liner class. It features exclusive innovative design and elegant, comfort-oriented floorplans including an extra-large seating area and extra-large washroom.
Carthago
Liner-For-Two Range
Carthago's Liner-For-Two sets the standard for motorhomes, with a round rear lounge seating area including electrically extendible TV lounger, and unique 4-room concept. Smart and sophisticated – and packed with luxury spec – the Liner-For-Two is a dream liner.
More info
Carthago
C-Tourer T Range
Available in Lightweight and Comfort models, the coachbuilt C-Tourer T is a sophisticated all-rounder. Elegant yet extremely practical, the C-Tourer T is distinctive and cosy, designed for maximum comfort on the road living.
Carthago
Chic C-Line T Range
The coachbuilt Chic C-Line T is luxurious, extravagant, comfortable and thoroughly practical, featuring plenty of storage space plus modern design and pure living comfort. The Chic C-Line features flowing stylistic features and exclusive furniture finishes, with its Carthago charm really setting it apart.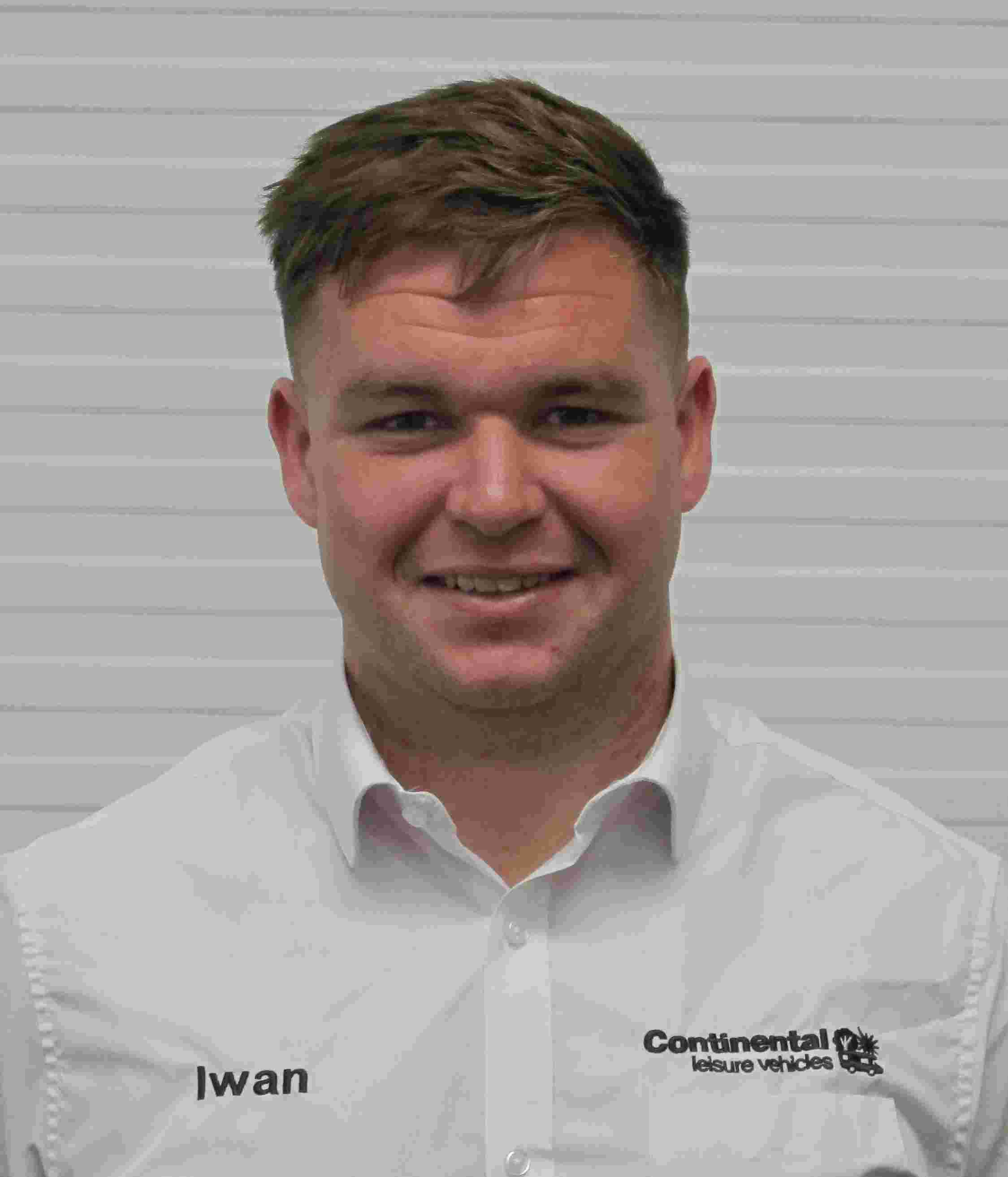 Here to help...
Got an Carthago motorhome question?