Our Campervan Brokerage
Continental Brokerage Service
Thinking about selling your campervan?
Maybe you're planning on upgrading to a newer model or upsizing to a larger one for the family? Sick and tired of seeing your campervan sat dormant on the drive? We are always looking for new campervans to add to our showroom, so why not let us do the work in finding your precious camper a new home?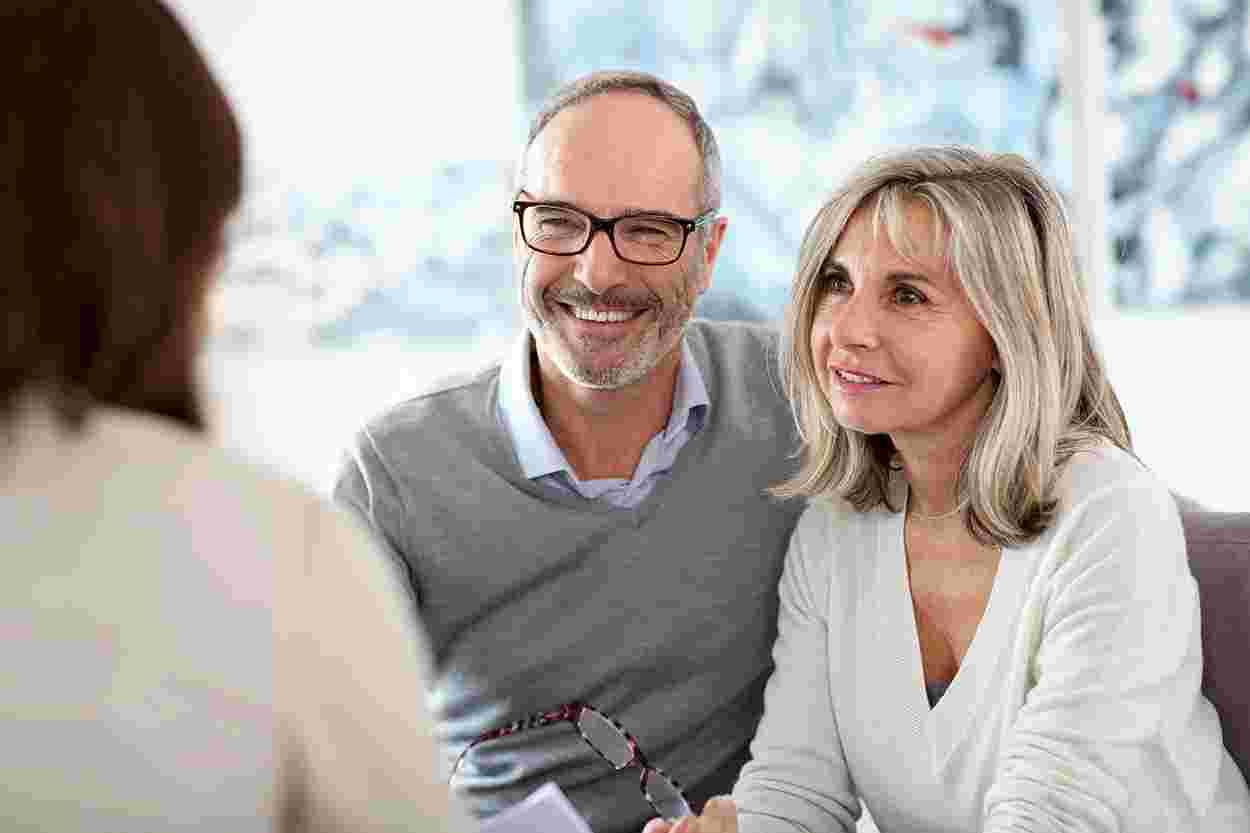 What is Campervan Brokerage?
How Does it Work?
Brokerage schemes work similarly to selling your home using an estate agent. Brokers bring in prospective buyers on the seller's behalf, facilitating a sale between two parties outside of the dealership. As the middleman between you and the seller, our campervan brokerage team at Continental offer a friendly and professional service with more than 30 years' experience as motorhome and campervan brokers. You can be guaranteed an efficient sale by allowing us sell your campervan for you.
Get in Touch Now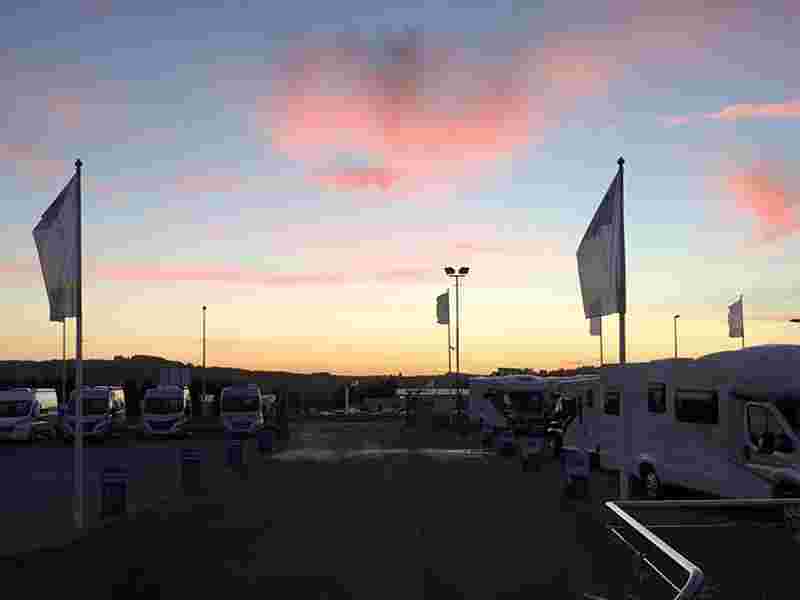 Benefits of Using
Our Brokerage Service
What are the benefits of campervan brokerage?
Using our brokerage service means that you only pay a fee once the sale has been completed.
We have the professionalism and skill to navigate the entire sales process, from beginning to end.
We handle all enquiries about your campervan, taking the responsibility off your shoulders and providing frequent updates throughout the process.
Our brokerage scheme offers the chance to get an even higher price due to multiple prospective buyers.
Offers the chance to sell your campervan quickly, without wasting time or any additional fees even if your vehicle doesn't sell.
We will be happy to organise the collection of your vehicle at a time that best suits you.
Want to know more about our brokerage service? Enquire using our online form today!
Enquire today