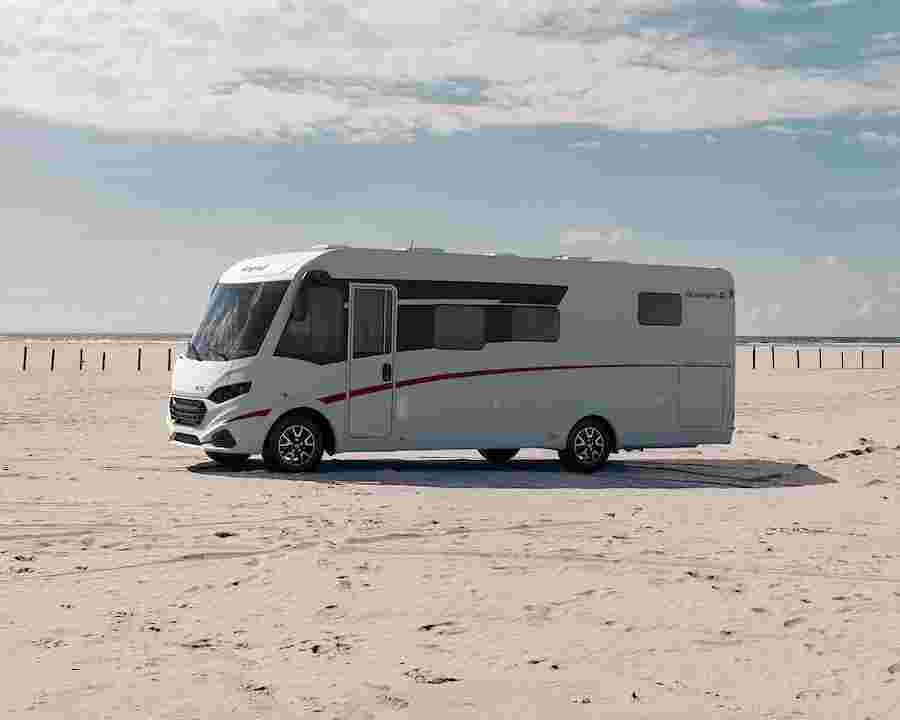 About
2023 Sunlight Motorhomes
New Sunlight Motorhomes
We're proud to welcome Sunlight motorhomes to Continental Leisure for the 2023 season. Born out of renowned manufacturers Dethleffs and the Erwin Hymer Group almost 20 years ago, Sunlight has become one of Europe's best-selling motorhomes. Be ready for your next adventure with Sunlight motorhomes, combining top-quality craftsmanship with generous layouts and modern interiors. Whether you're looking for a couple's retreat or a spacious motorhome for all the family to enjoy, Sunlight offers great flexibility to suit your needs, with a selection of two to six berth models. Get the ultimate home-from-home experience with space-saving solutions, modern kitchens, and spacious beds including luxury mattresses – perfect after a busy day exploring the great outdoors. Choose from our selection of coachbuilt and A-class motorhomes, available in a variety of layouts. Why not organise a visit to Continental Leisure today to see Sunlight's impressive motorhomes for yourself?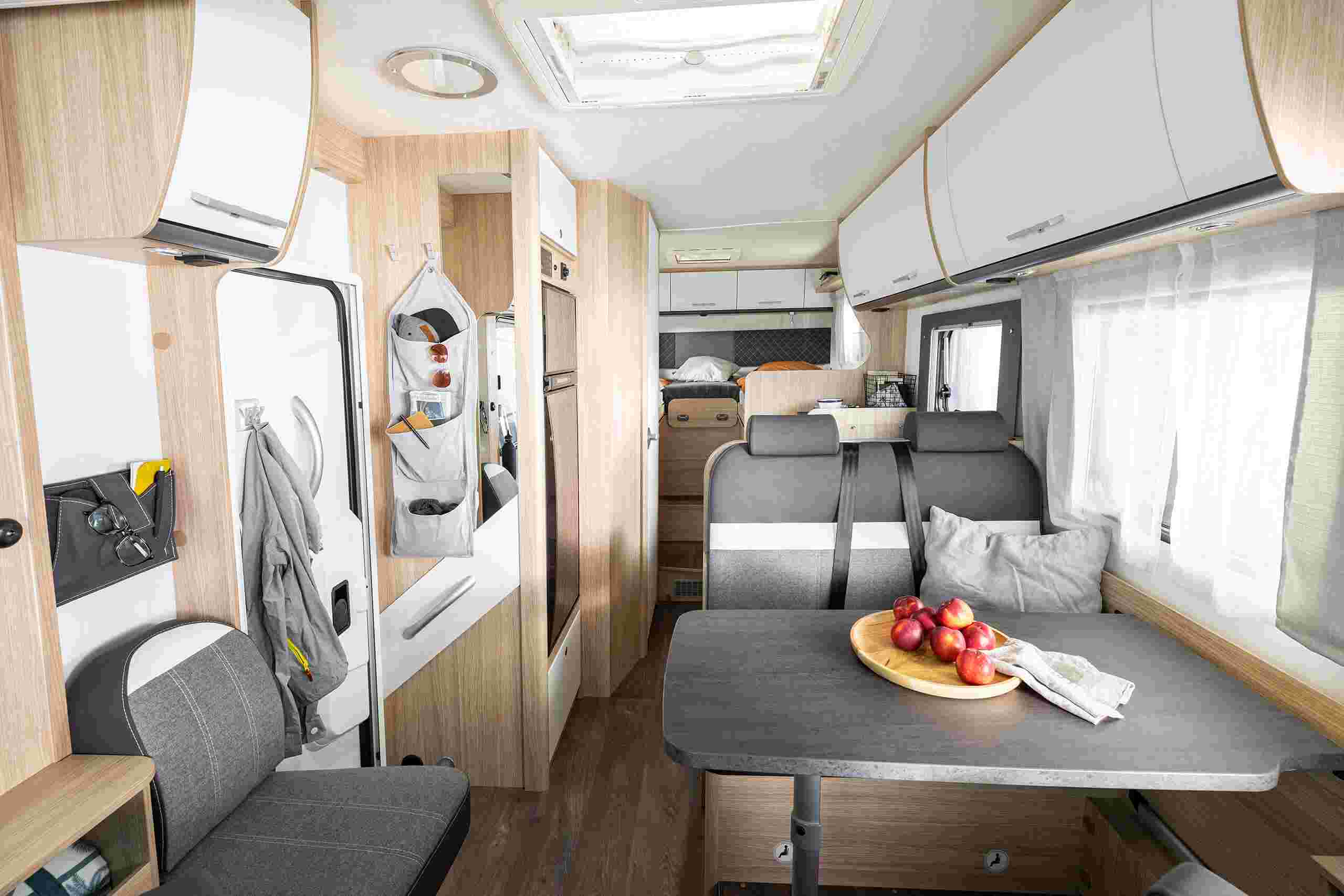 Sunlight
A-Class Range
Convenience meets luxury in this Sunlight A-class range, new to Continental Leisure for 2023. Built on a Fiat chassis for long-lasting reliability, the A-class range is perfect for family touring, with a selection of four to five berth models available. Feel at home with a number of exterior features, including electric entrance step, GRP roof, fly screen door and rear locker – perfect for storing bikes and other outdoor equipment. The quality continues inside, with 180° swivel seats for socialising in the dining area, three burner hob kitchen, family lounge / dinette, Servo soft drawers, and a number of practical storage solutions. Appreciate the new A-class Sunlight range at Continental Leisure today in time for the new season.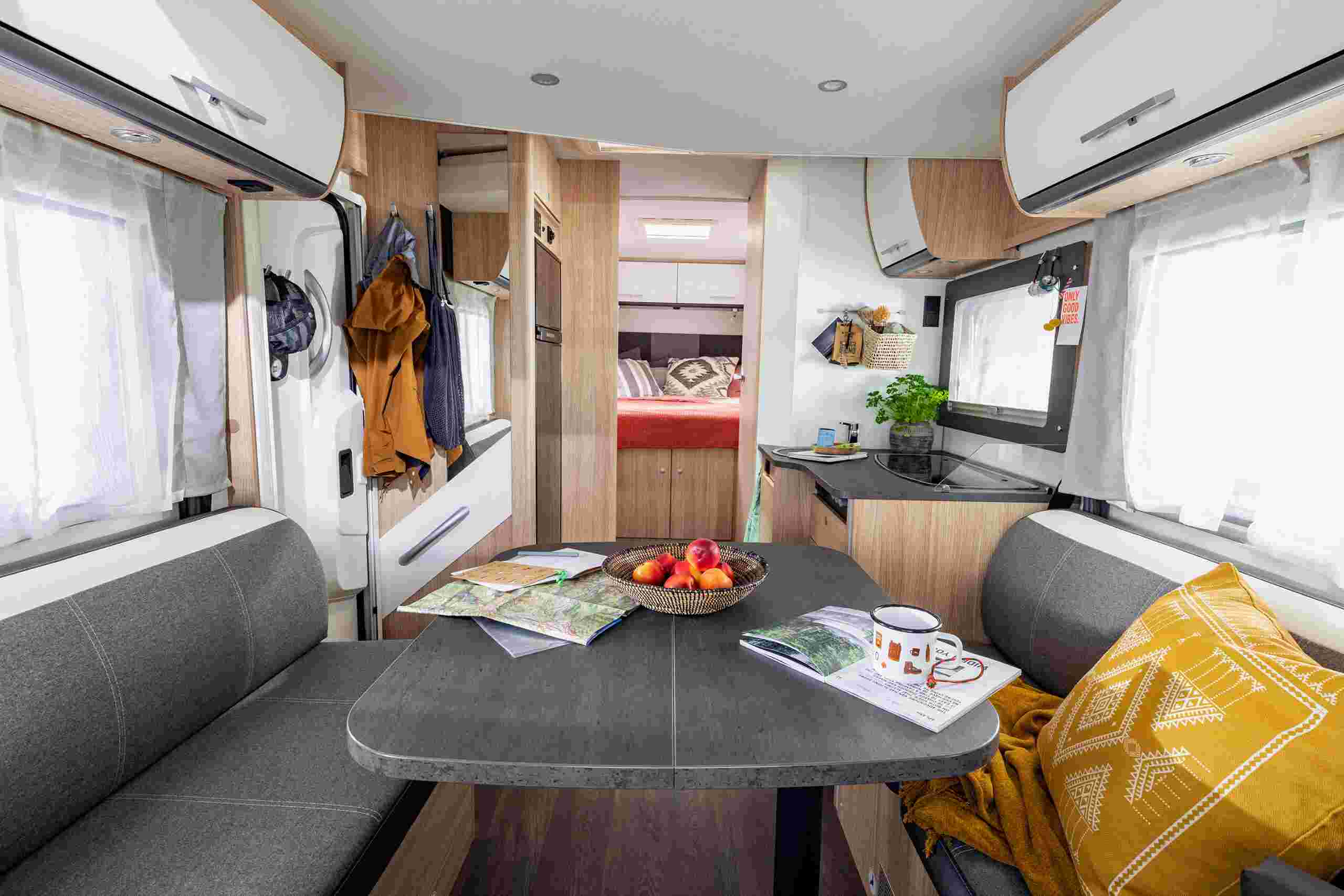 Sunlight
Coachbuilt Range
Brand-new to Continental Leisure for 2023, is an extensive range of coachbuilt motorhomes from Sunlight. Built on the robust Fiat chassis, Sunlight motorhomes are an excellent choice for motorhoming beginners, as well as well-seasoned travellers. With nine impressive models and a whole host of two to six berth options and layout available, there's more than enough space for all the family to make the most of the next adventure. Whether you opt for twin, French beds or drop-down beds, you're sure to get the best night's sleep in the comfort of a Sunlight motorhome, which showcase functional and convenient touring at its finest. Pack up and go with the Sunlight coachbuilt range, ready to be driven away on any standard category B driving licence, equipped with a number of practical driving features including front wheel drive, power steering and disc brakes.