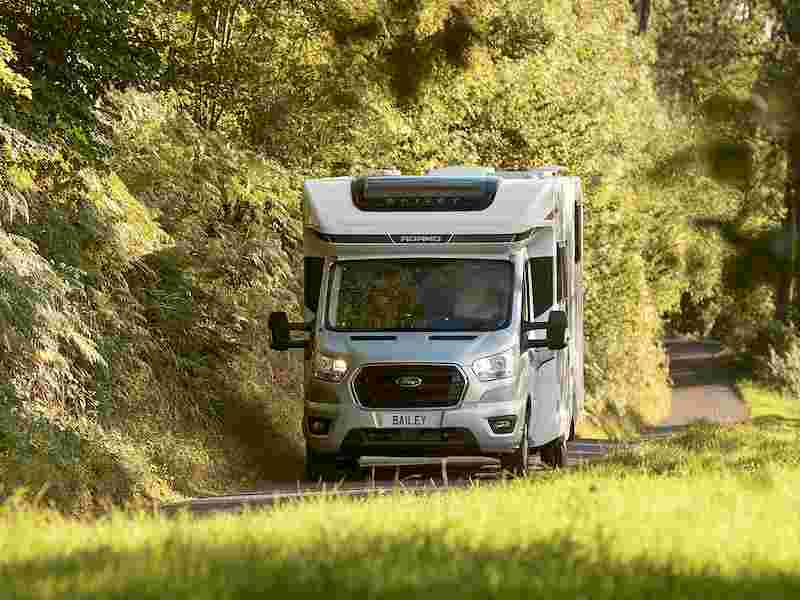 About the
2022 Bailey Motorhomes for Sale
New Bailey Motorhomes for Sale
Combining value for money with high-performance vehicles, it is no wonder that Bailey motorhomes are one of the most trusted brands in the UK. Bailey has been manufacturing quality new motorhomes for over 70 years, and this experience shows throughout the expert craftsmanship and user-friendly design within each model, and for the 2022 season Bailey motorhomes are no different. The timber-free Alu-Tech construction system used in each Bailey motorhome provides the reassurance that your new Bailey motorhome will stand up against the elements for an all-weather experience without compromise. Here at Continental Leisure we can proudly say we are an official Bailey motorhome dealer with a range of Bailey motorhomes for sale. We're proud to stock the all-new Adamo, striking Silver Edition Alliance and the flagship Autograph among our line-up of new Bailey motorhomes for sale. As one of the only official Bailey dealerships in Wales - why not call into our Carmarthenshire dealership or enquire online to arrange a viewing of the Bailey motorhomes for sale today?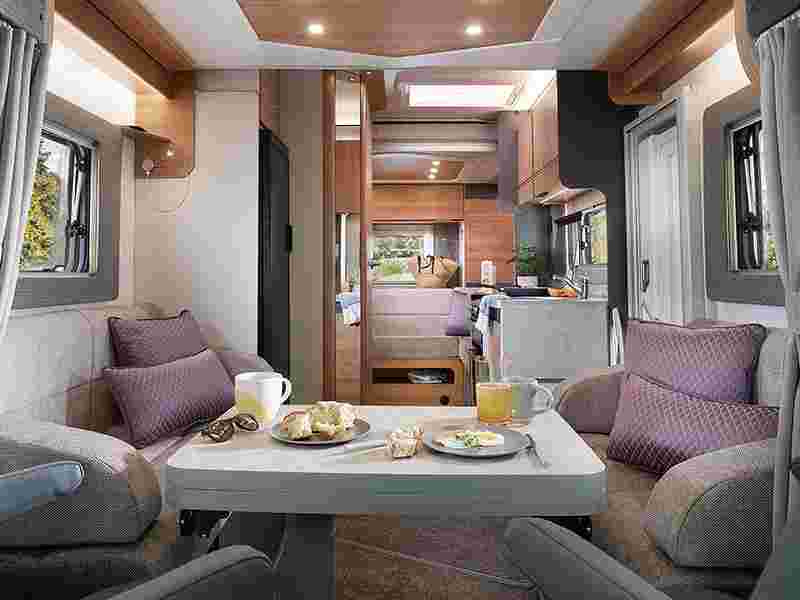 Bailey
Adamo Range
The returning 2022 Adamo range from Bailey motorhomes is the perfect companion for your next adventure on the road. With its European inspired style, the Adamo offers a comfortable and modern way to explore and relax anywhere at any time. Available in three flexible layouts with sleeping spaces and travelling seats for up to four people, it's smart design and seamless practicality is compatible with every family. The Adamo is built upon a Ford Transit chassis with automatic transmission and cruise control, allowing you to travel with ease and making the journey as enjoyable as the destination. Amongst the list of impressive features in the Bailey Adamo motorhome is the external on-board garage space, electric powered drop-down beds (model specific), flexi-lounge, Truma Combi 4 heating system and an 80 watt solar panel for off grid adventures. Enquire online today to arrange a viewing of our latest Bailey motorhomes, including the Bailey Adamo range with us at Continental Leisure Vehicles, South Wales.
More info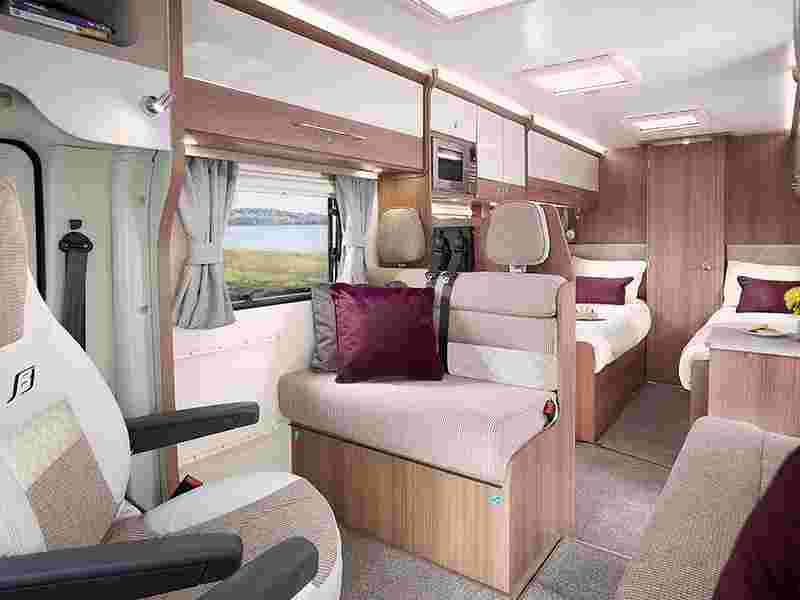 Bailey
Alliance SE Range
The 2022 Bailey Alliance Silver Edition motorhome will ensure you feel at home while you're on the road. With six practical and powerful models to choose from for two to six people, the Alliance range from Bailey motorhomes can cater to everyone's unique adventures. The Alliance is highly equipped with a host of extras as standard, making your time on the road an easy and enjoyable experience. Featuring a high-performance Peugeot Boxer 2.2 HDI 165bhp engine, cruise control, cab air conditioning, Peugeot Satellite Navigation system, reversing camera, 100 watt solar panel, Truma combi 4E heating system, exterior gas BBQ point and a Thule wind-out awning, the Alliance provides both performance and practicality. Enquire about the latest Bailey motorhomes for sale today, including the returning Bailey Alliance Silver Edition range and arrange a viewing at Continental Leisure Vehicles, South Wales.
More info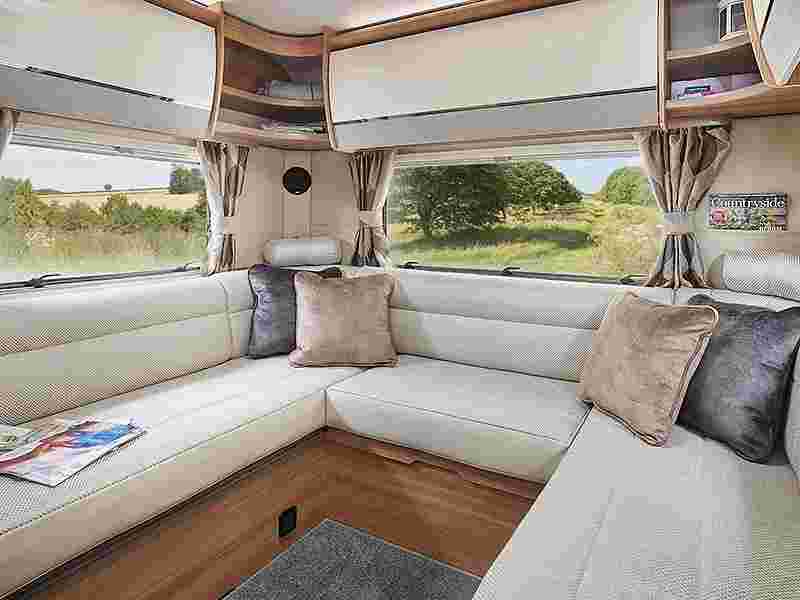 Bailey
Autograph Range
With the 2022 Autograph range from Bailey motorhomes you can bring true luxury to even the most ambitious adventures. Providing both performance and comfort, the Bailey Autograph offers the best of all worlds with eight sophisticated layouts to choose from for up to six people. Optimising the driving experience, as standard the Autograph comes with cruise control, cab air conditioning, a Peugeot satellite navigation system and a reversing camera to ensure your journey, whether it be a weekend trip or extended tour, is enjoyable and easy. This 2022 Bailey motorhome will bring first class freedom into all of your holidays, so enquire online today to arrange a viewing with us at Continental Leisure, South Wales.
More info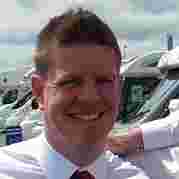 Here to help...
Got a Bailey motorhomes question?