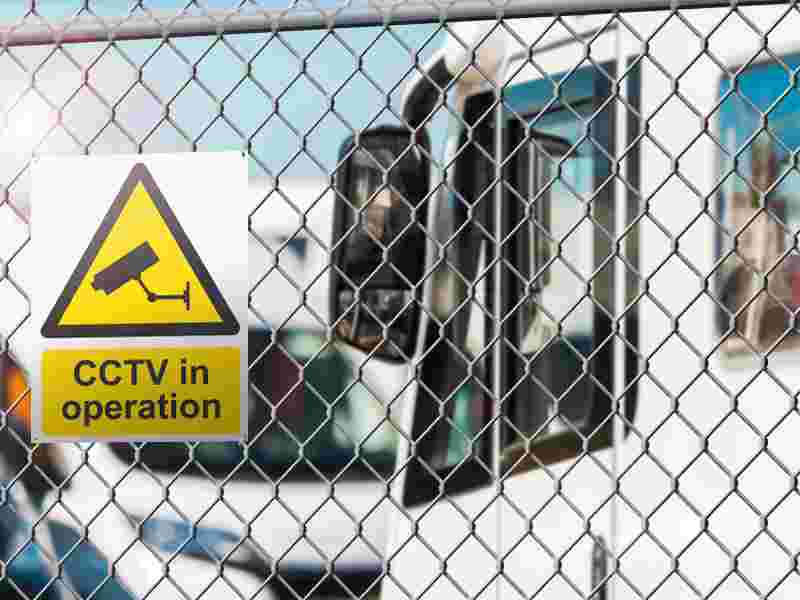 Motorhome, campervan and caravan
Secure Storage
We have a newly built two-acre compound, that has been purpose-built for motorhome, campervan and caravan storage. No motorhome or caravan is too big, we have pitches ready for larger vehicles.
If you would like to book your motorhome or caravan storage, or request a free-quote please call us today on: 01269 831359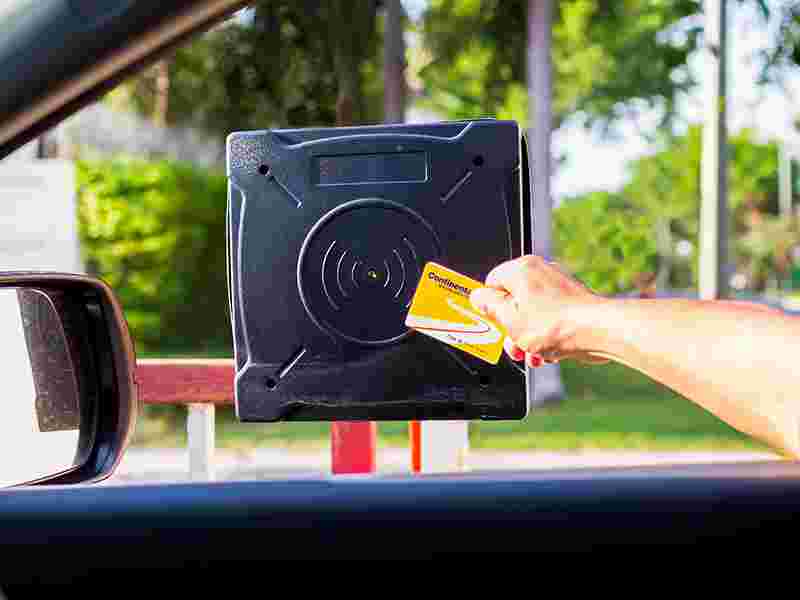 Safe and secure
7 Day Access
Designed to secure high value motorhomes, campervans and caravans, with hard standing ground for all pitches. Our security controlled storage facilities provide 7 day access that is available with remote access at the compounds single entry point, which is monitored via CCTV.
If you would like to book a viewing or arrange a quote phone us now on: 01269 831359
Get in touch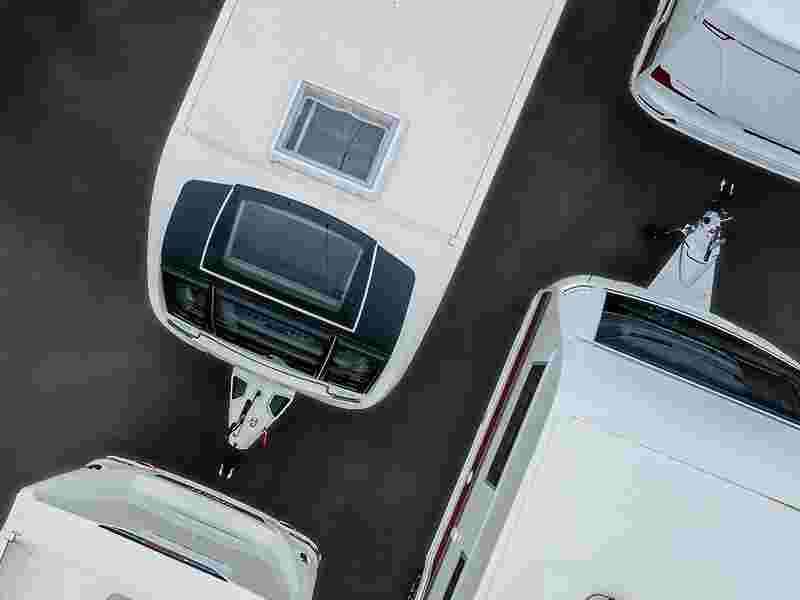 On site
Benefits
Our secure two acre compound is situated on site at Continental Leisure showground. You can benefit from on-site workshops for any work required and as a storage user you also benefit from exclusive discounts on Continental Leisure annual servicing.
If you would like to book a viewing or arrange a quote phone us now on: 01269 831359
Get a quote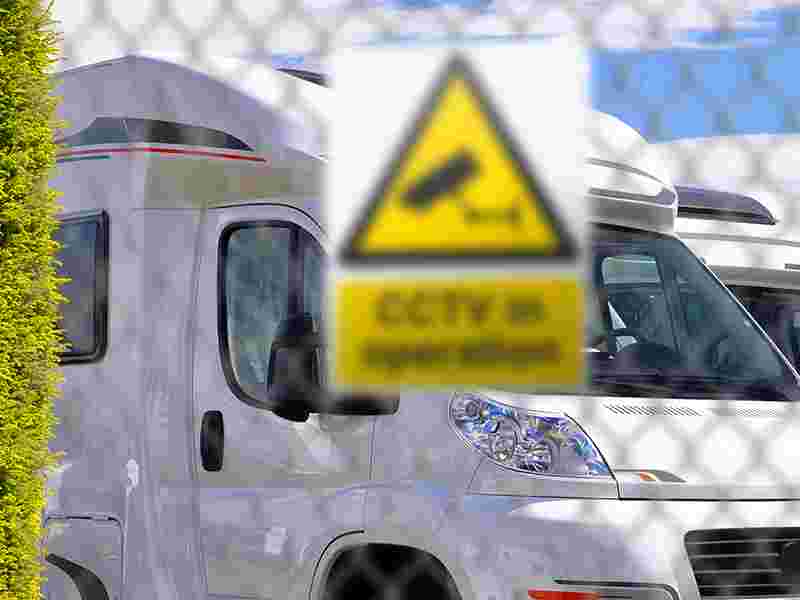 Secure storage
owner package includes
7-day access to site
Secure 2-acre compound
CCTV with remote access
Alarm system with perimeter security beam
Security fencing
Hard standing pitches
Single access, one way into and out
On-site workshops for any work required
Discounts on Continental Leisure annual servicing
Get in touch