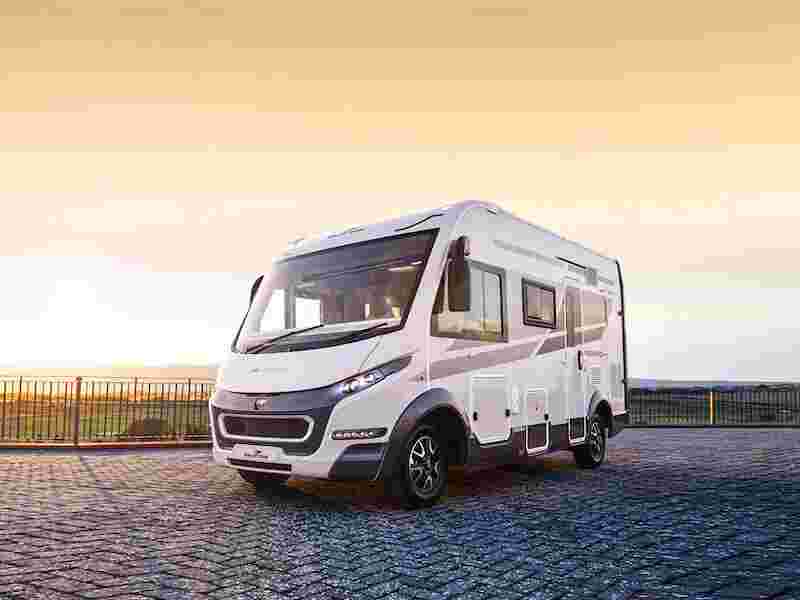 Roller Team Motorhomes
Collection
Roller Team motorhomes has carefully redesigned its motorhome ranges to deliver a 2020 line-up more spacious, luxurious and welcoming than ever before. No matter you're lifestyle or family setup, there's a Roller Team motorhome for every walk of life. Choose from innovative A-Class luxury tourers, marvellous seven berth motorhomes and revolutionary sports models in this extensive new Roller Team motorhome offering like never before. An all-new Roller Team motorhome for 2020 is the Zefiro Sport model with a trailblazing grand 1.32m tall garage with maxi side door for storing all your sporting equipment. No matter which layout and lifestyle design you opt for, the same impeccable Italian flair combined with high quality construction based on years of engineering experience has excellent consistency throughout. Explore the Roller Team motorhome collection, including the Roller Team Pegaso, at Continental today and make sure to arrange a viewing with us soon.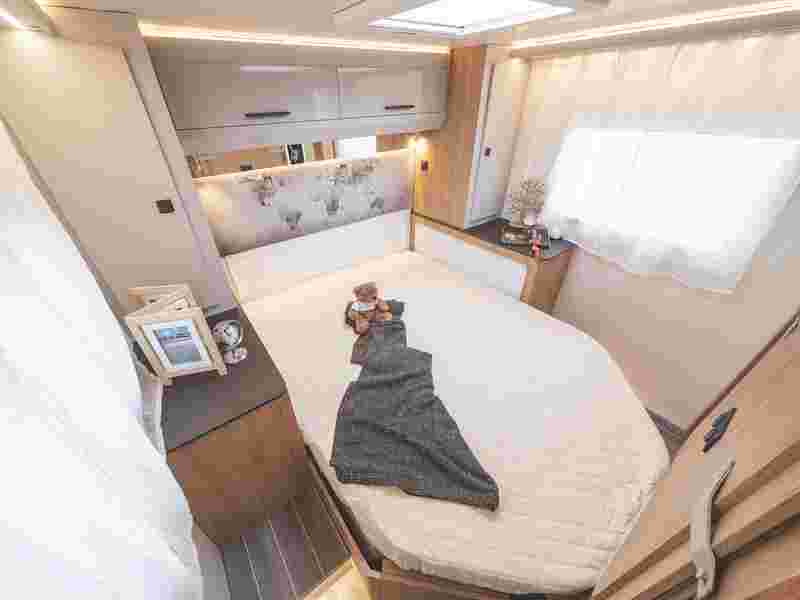 Roller Team
T-Line Range
Whatever adventure you have lined up next, the Roller Team T-Line motorhome range is well-equipped to handle it. Roller Team's T-Line motorhome range is made up of three homely models, including an all-new for 2020 T-Line 743, featuring a rear transverse island bed, central split washroom and drop-down bed over the L-shaped lounge. Each Roller Team motorhome in this range displays plush Giorgia soft furnishing combined with stunning Italian design to bring you a cosy, comfortable atmosphere in each layout. Choose from a range of vehicle lengths with Roller Team motorhomes, from the versatile under six metre 590 to the larger 7.47 metre 743 model. To arrange a viewing or these Roller Team motorhomes, simply give us a call or fill out our online form today.
More info
Roller Team
Zefiro Range
The ever-popular Roller Team Zefiro motorhome is a fantastic all-round vehicle suitable for families and couples alike. Returning to the Roller Team motorhome collection for the 2020 season, this range has expanded to include the Zefiro Sport model, the true first choice for any sporting venture. With an unrivalled sized garage for sports equipment, extra luggage and even track bikes, you really shouldn't look anywhere else. Sleeping between four and six people across the Roller Team Zefiro motorhome range, there is plenty of space inside for everyone to sleep comfortably in transverse, island or bunk beds. For 2020 these Roller Team motorhomes have been built on a Ford chassis and has been given a rejuvenated, modern look with a refreshed Paola leather upholstery and gloss white locker doors. Available in Hi-Line and Lo-Line variants, the Roller Team Zefiro motorhome is a great option for those that enjoy active breaks.
More info
Roller Team
Pegaso Range
Roller Team's only A-Class motorhome range, the Roller Team Pegaso, is ideal for those looking for five star luxury wherever they travel. Light, spacious interiors in these Roller Team Pegaso motorhomes give way to contemporary layouts, including front L-shaped lounges that make use of upholstered swivel captain's chairs for a relaxing communal living area. These four berth Roller Team Pegaso motorhomes come with fixed island beds, spacious end washrooms or sumptuous U-shaped lounges, ideal for entertaining guests. Discover the whole range of Roller Team Pegaso motorhomes at Continental today and make sure to arrange a viewing.
More info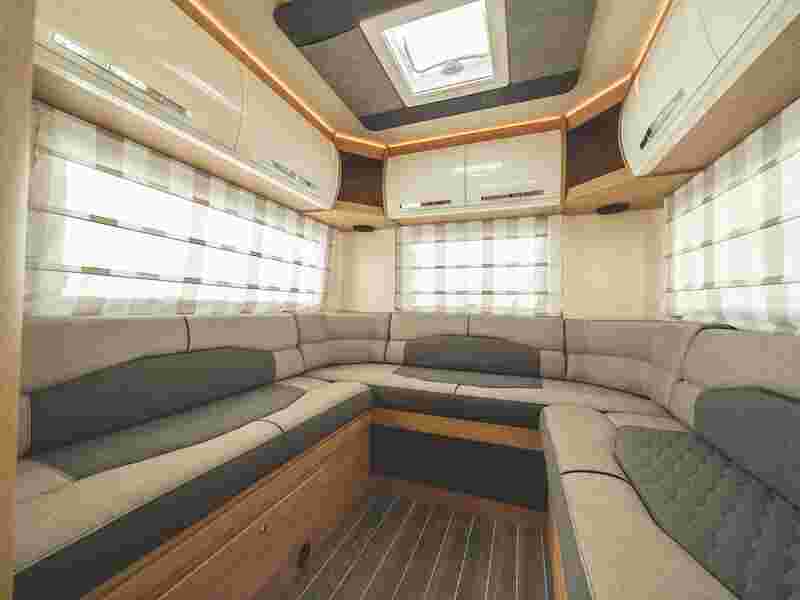 Roller Team
Auto-Roller Range
The pinnacle of family motorhoming, Roller Team's Auto-Roller motorhome range offers unparalleled spacious layouts of both six and seven berths. Choose from U-shaped lounges, bunk beds, drop-down beds and spacious kitchens in the three model line-up Auto-Roller range. Each Roller Team motorhome can be easily adapted to suit you and your guests, even providing separate areas for children and adults in the 746 and 747. For the 2020 season Roller Team Auto-Roller motorhomes have received a facelift with new sleek grey external sidewalls enhancing the coordinating graphics, whilst inside a light wood furnish provides a spacious feel. These large Roller Team motorhomes are not to be missed, so be sure to visit us in branch or enquire online to arrange a viewing.
More info
Here to help...
Got a Roller Team motorhomes question?