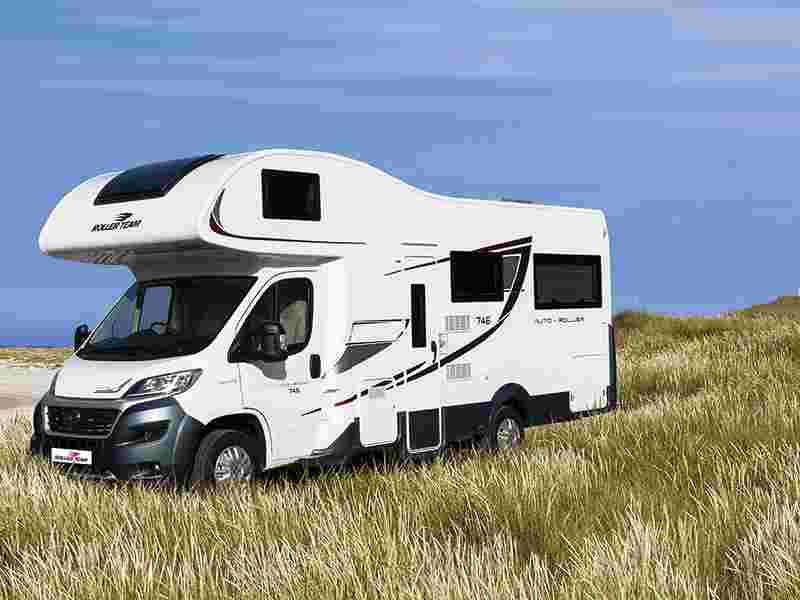 The new Roller Team Motorhome range takes influence from Italian style for the interiors of these models whilst combining high quality construction throughout creating a motorhome to suit all your needs. Ideal for family holidays, these Roller Team motorhomes include layouts up to 7-berth, providing plenty of space for the whole family. With super versatile layouts including island beds and the ever-popular u-shaped lounge, there really is space for everyone in a Roller Team.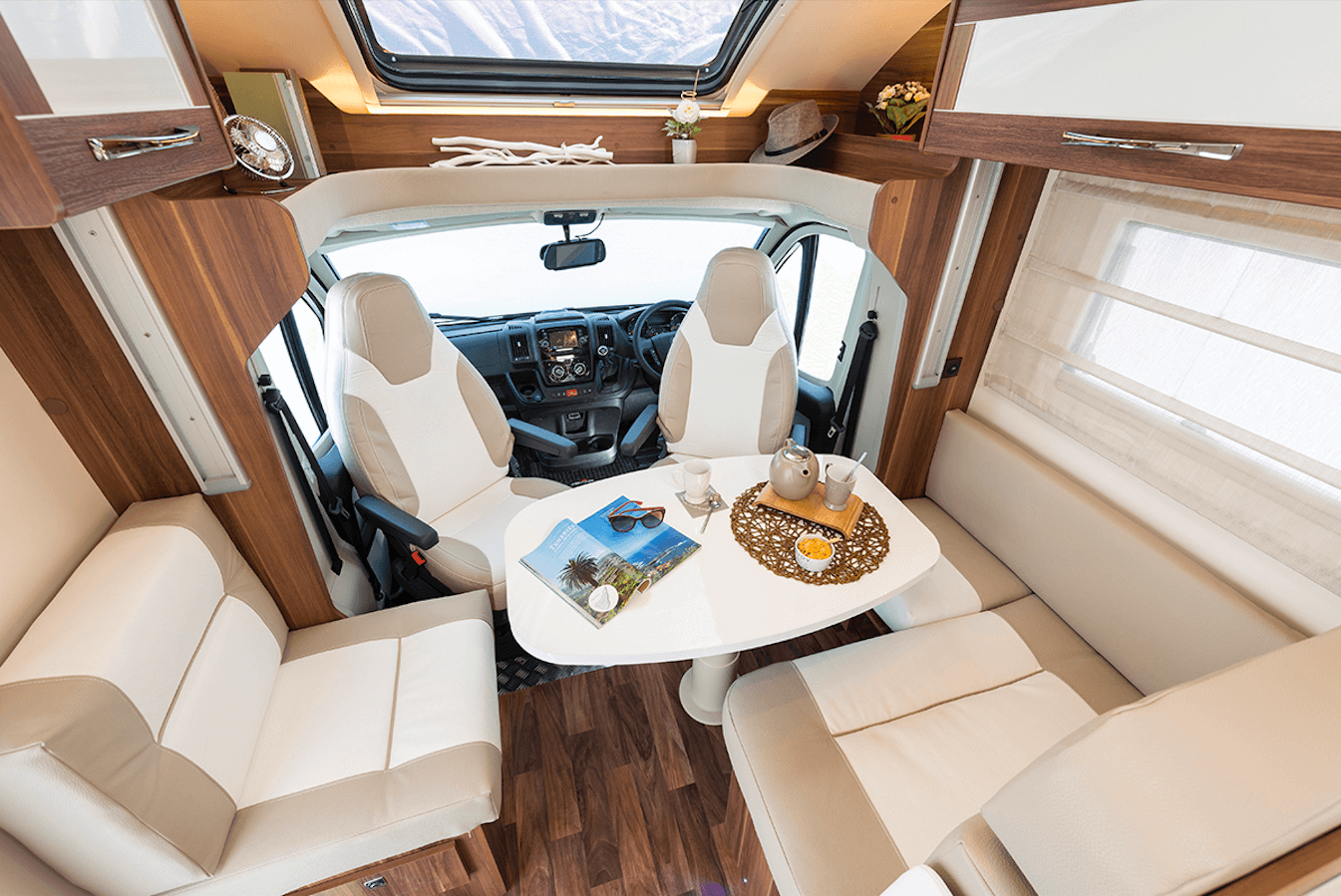 Roller Team
T-Line Range
Discover a new way of experiencing your leisure time without leaving any of the essential home necessities behind with the Roller Team T-Line motorhome range. The Roller Team range excels in terms of practicality and functionality, making it the ideal home-from-home. Roller Team T-Line motorhomes are a luxurious retreat where you can relax in comfortable modern surroundings with a warm atmosphere, the Roller Team range is the ideal sanctuary to relax in, whether you're planning a city break or a Europe road trip.
More info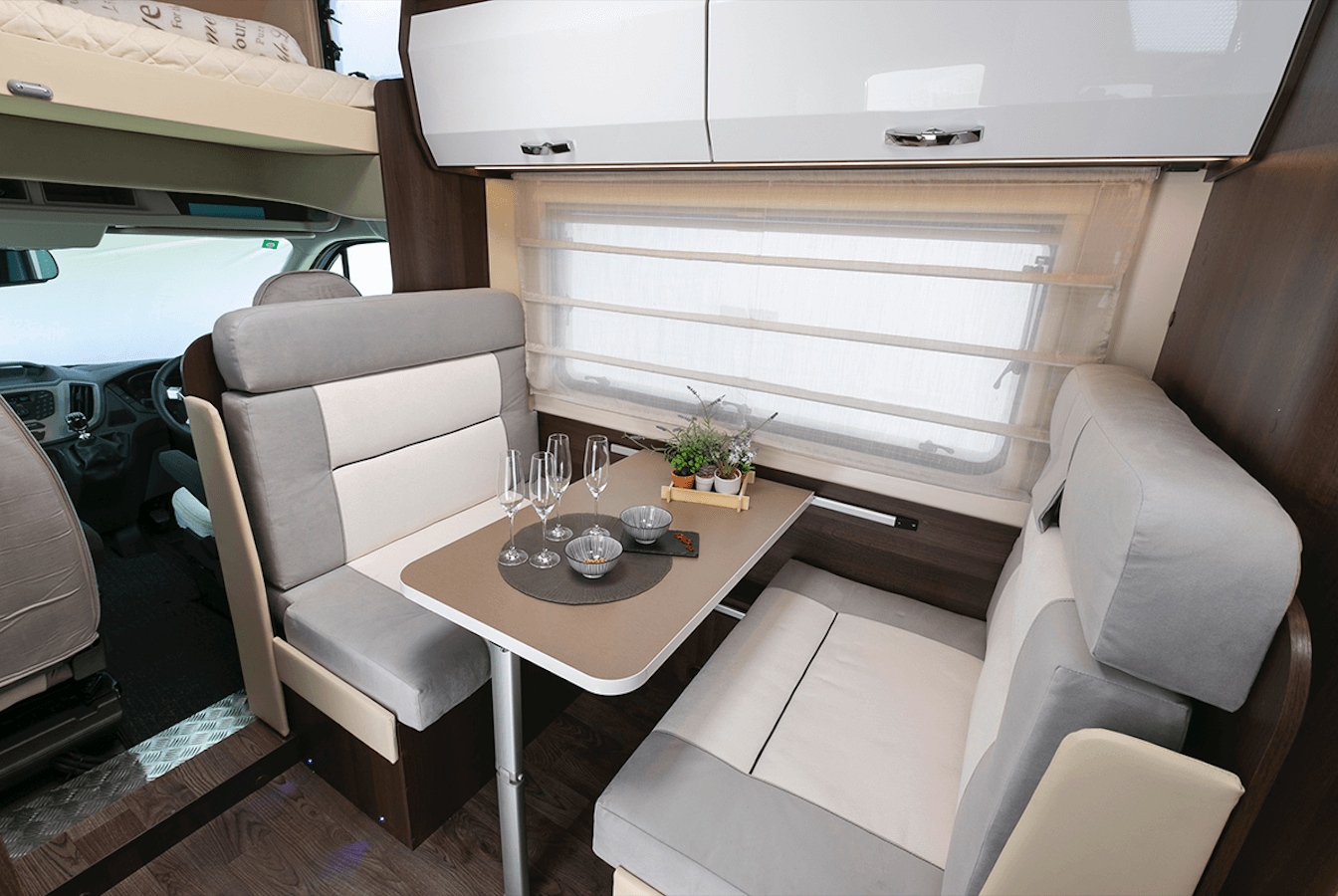 Roller Team
Zefiro Range
Refined and streamlined, are just two words to describe the Roller Team Zefiro motorhome range. This 2018 Roller Team Zefiro is a mixture of hi-line and lo-line motorhomes and are a true delight inside and out. Available with 5 or 6-berths, the Roller Team Zefiro easily sleeps the whole family for those all-important family breaks. From fixed island beds and drop-down beds, to twin bunk beds and over-cab beds, each Roller Team Zefiro layout is unique; just like you.
More info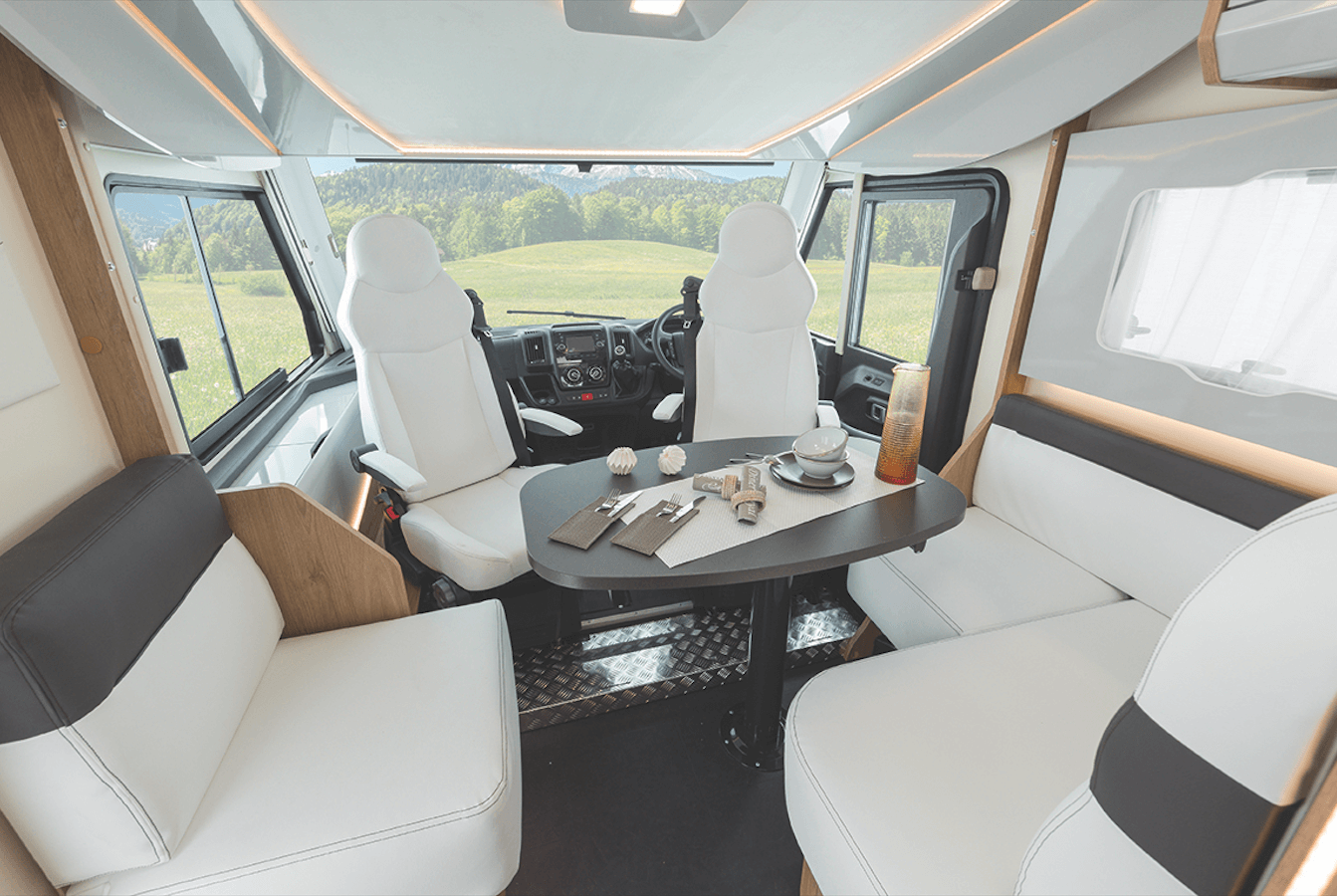 Roller Team
Pegaso Range
The stunning, spacious and stylish new Roller Team Pegaso range will turn heads wherever you are. These 2018 Roller Team motorhomes include an exceptional interior design, with modern upholstery that creates a sumptuous haven to kick back and relax in, creating the ideal place to unwind and relax after a day on the road or out exploring the great outdoors. View the Roller Team Pegaso range today including new to 2018 the Roller Team Pegaso 740.
More info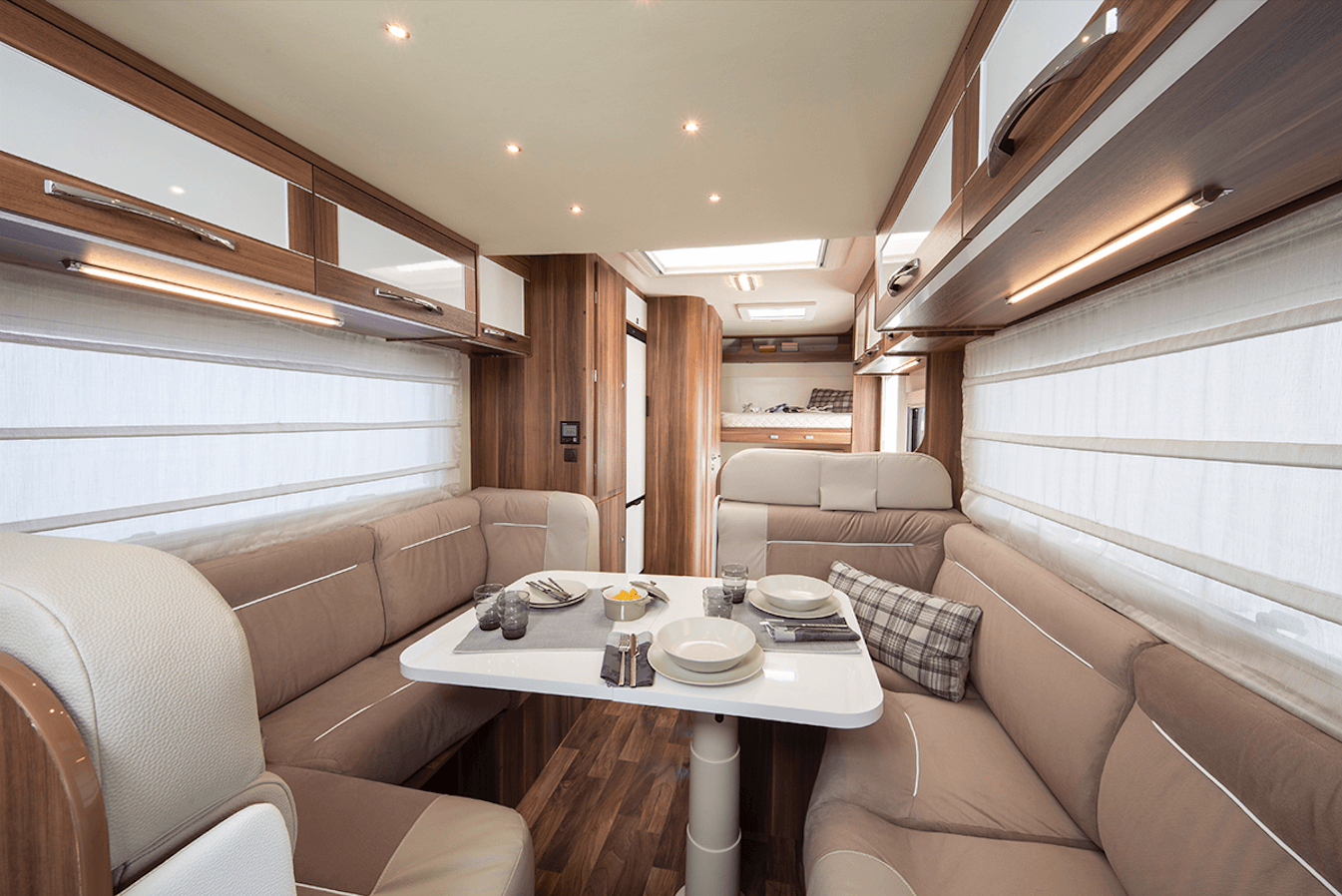 Roller Team
Auto-Roller Range
Roller Team Auto Roller motorhomes are arguably, the most popular motorhomes in the Roller Team range. With three models to choose from, in either a 6 berth or a 7-berth option, there's plenty of choices for you to choose from. The Roller Team Auto-Roller motorhomes are incredibly versatile, whether you want to tour the city or experience some of the most breath-taking landscapes - The Roller Team Auto-Roller range lets you do it all.
Here to help...
Got a Rollerteam question?