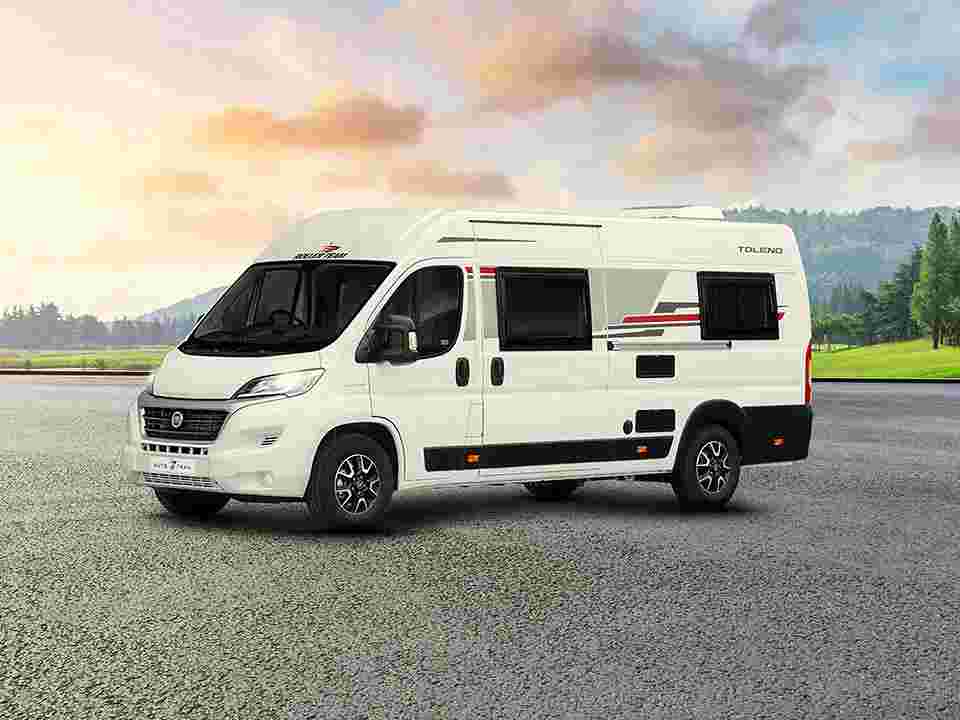 Roller Team Campervan
Collection
Arriving to Continental Caravans for the 2023 season is the new Roller Team Campervan range. Roller Team are known for their high quality and luxurious approach, and this is evident in all their campervans. With a variety of layouts available in each range you can truly find the right new Roller Team campervan for you. The sleek Italian design and stylish external graphics lets you take a piece of luxury with you wherever you may find yourself. Roller Team capitalise on innovative and creative storage solutions to ensure you can stretch out and relax in comfort after a long day out, with a range of berths available there's always room for everyone. Continetal are a Roller Team Dealership Wales, discover our range of new Roller Team campervans below and enquire with us today by form or phone to learn more information.
Roller Team
Toleno Range
The new Roller Team Toleno campervan range is arriving to our forecourt for the 2023 season. The wildly popular Toleno range is the perfect solution to couples or small families looking for luxurious campervan to take them on their adventures at the drop of a hat. This range of compact, yet spacious, new campervans make for the perfect second vehicle, with their smaller frame they can manoeuvre those tight city streets and country lanes with ease. Available in two and four berth models the new Roller Team Toleno campervan range is the perfect chaperone to your adventures. Discover our current Toleno models online and enquire about arranging your viewing at Continental Leisure.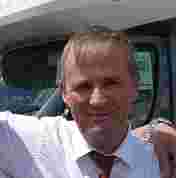 Got a Roller Team Campervan question?