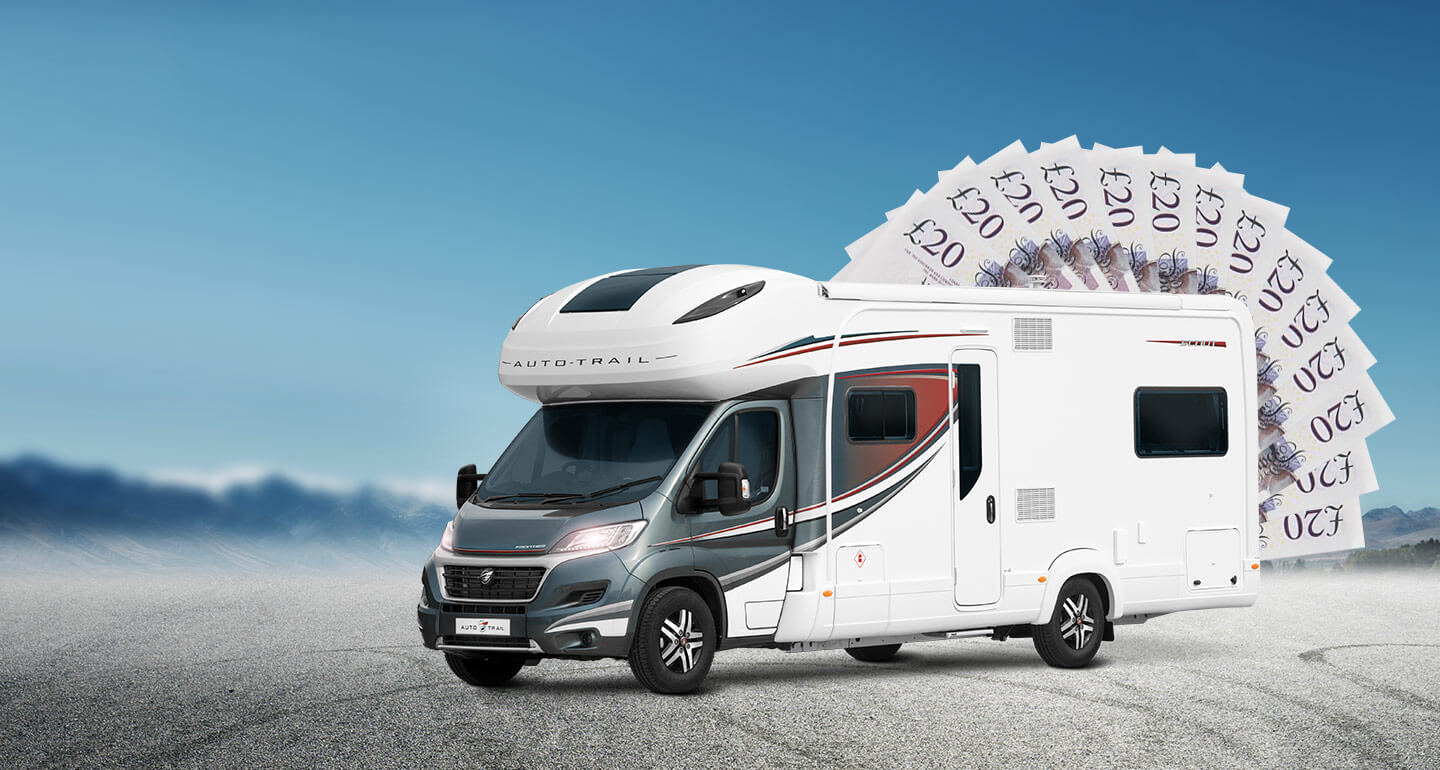 What is Motorhome and Camper Brokerage?
19.11.19


Motorhome and Camper Brokerage Explained
If you're looking to sell your motorhome or campervan there's a multitude of ways to sell. Whether you choose to simply stick a for sale sign in the window, sell to a dealer, part exchange or create your own ad, you'll be looking to get the best cash return for your motorhome with the least hassle.
Motorhome and camper brokerage is a way of making this a possibility, all while taking the hassle out of selling it yourself. With the brokerage scheme from Continental, we'll sell your motorhome or campervan on your behalf, on our forecourt, guaranteeing you an exceptional cash sale price.
Benefits of Using a Motorhome or Camper Brokerage Scheme:
- Higher sale price
- No hassle trying to sell yourself
- No time wasters, hagglers or strangers at your house
- We will settle your finance for you
Discover more about motorhome and camper brokerage here. Or get your free online valuation by enquiring here.