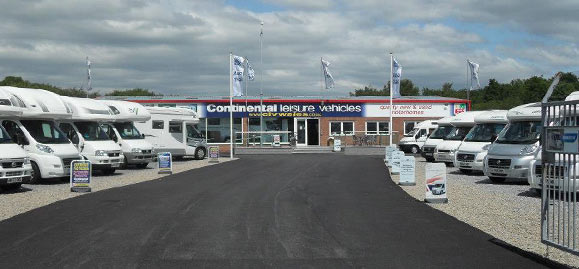 View our motorhomes
24.03.20
COVID-19 Update
Whilst the Coronavirus situation is upon us, we have taken the decision at Continental Leisure to shut the site down to do our bit to help to try and beat the spread of this virus.
We are still able to sell motorhomes to you and as most of our motorhomes are sold online, we can still take orders on any of our new and used motorhomes and you can collect once the situation allows.
Not only are all the pictures and videos of our motorhomes on the website of the actual motorhome you are thinking of buying giving you peace of mind and confidence in your purchase, but we can also offer you a live video tour of any of our motorhomes at a mutually agreeable time so you can ask any questions or view any particular area of the motorhome inside or outside.
In addition, we are also taking private viewings on the site to anyone who wants to travel over to our site to see any motorhome we have in stock. To keep both yourselves and ourselves safe we are only accepting a maximum of 2 people and no more than one viewing at a time and we will keep within the recommended safe distances.
We are offering free on-site storage until the end of the season for anyone who purchases a new or used motorhome and you'll still get all the great back-up and service you expect, remember to read our customer testimonials and Google reviews if you need anymore assurances about us or our motorhomes.