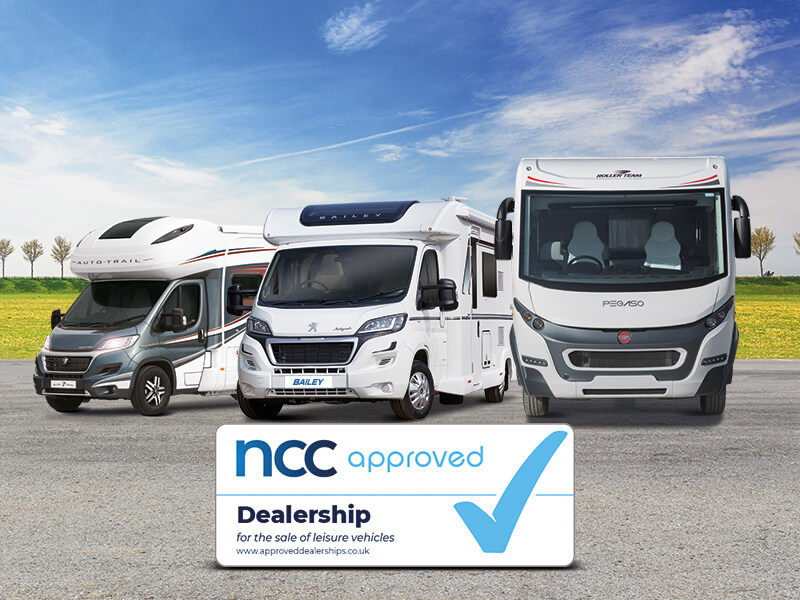 Motorhome MOT Centre in Wales
27.10.20
Motorhome MOT Centre in Wales
We are pleased to announce that we will soon be opening our new MOT bay. We will be able to offer class 4, 5 & 7 MOT's and can take vehicles up to 5000KG and tag axle. So once your new motorhome reaches 3 years old or if your present vehicle needs an MOT please contact our workshop on 01269 831359 and speak to one of our friendly team and they can make the booking arrangements for you.
What we can offer you:
Service and repairs to all makes of motorhomes
Class 4, 5 & 7 MOT's
Motorhomes up to 5000kg
Twin axle motorhomes
Motorhome servicing both mechanical and habitation
Timing belt replacement
Wheel balancing
Brakes
Tyre replacement and tyre repairs
So whatever you need for your motorhome we offer it all at our site in Cross Hands, plus with our extensive storage areas we can offer up to 7 days free storage and we have strict Covid 19 regulations in place so you can be confident of being able to safely drop off and collect your motorhome.