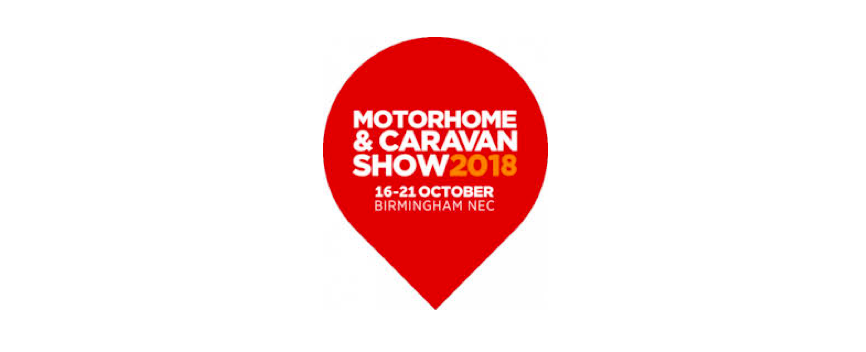 Come and see us at the NEC Motorhome Show
05.09.18
We will be at the NEC
Planning to go to the NEC motorhome show this October?
Then make sure you come over and see one of our team and get yourself a great show offer from CLV Wales.
We will have Gareth Lewis & Ron Rodwell on the Auto-Trail stand and you'll be able to see (and hopefully order from us) the new models including the Tracker EB, Tribute T-736 G and the stunning new V-Line 634 with full size fridge and end lounge.
Ross Lynn will be on the Bailey stand and will be happy to show you the new Advance 76-2T & 76-4T twin bed motorhomes and the Autograph range and remember we have most models of the Bailey Advance in stock so we can arrange delivery straight away.
Tony Rodwell will once again be on the Rollerteam stand and you'll be able to order the new Toleno van conversion plus you can see the stunning new Pegaso coming in at just under 6 metres in length for an A-Class!! this is sure to be a big seller. We also have a selection of the new 2019 Zefiro models in stock, so if you order at the show you can have immediate delivery, but we do have very limited stock at our prices.
If you prefer you can arrange an appointment with one of our team to show you a particular model or range at a pre-set time and date - we find this works well every year so if you want to arrange your own viewing of a certain model phone us now on 01269 831151 and we'll put you through to the relevant stand person, but act fast as our diaries are quickly filling up.
We promise you won't be disappointed and we look forward to seeing your there.