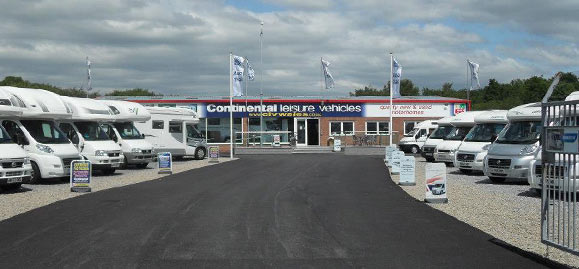 Christmas And New Year Opening
06.12.21
Personal Appointments over the Christmas holidays.
Although we are closed for Christmas from December the 22nd until January 3rd 2022 you can still arrange to book an appointment with one of our team if you wish to view any of our motorhomes whilst we are closed.
All you need to do is contact us on 01269 831151 and you will be diverted to one of our sales team who will be happy to answer any questions regarding any of our motorhomes, and then should you wish to make a personal appointment to come over and view a particular motorhome over the Christmas period we can arrange this with you at the same time.
We will arrange to meet you on our site at a mutually agreeable day and time so you can look around a specific motorhome or we can arrange a live video tour for you if you live further away.
We still ask that you wear a face mask if coming over to protect both you and our staff.
We are only opening for viewing appointments and are unable to accept or dispatch any vehicles over this period.