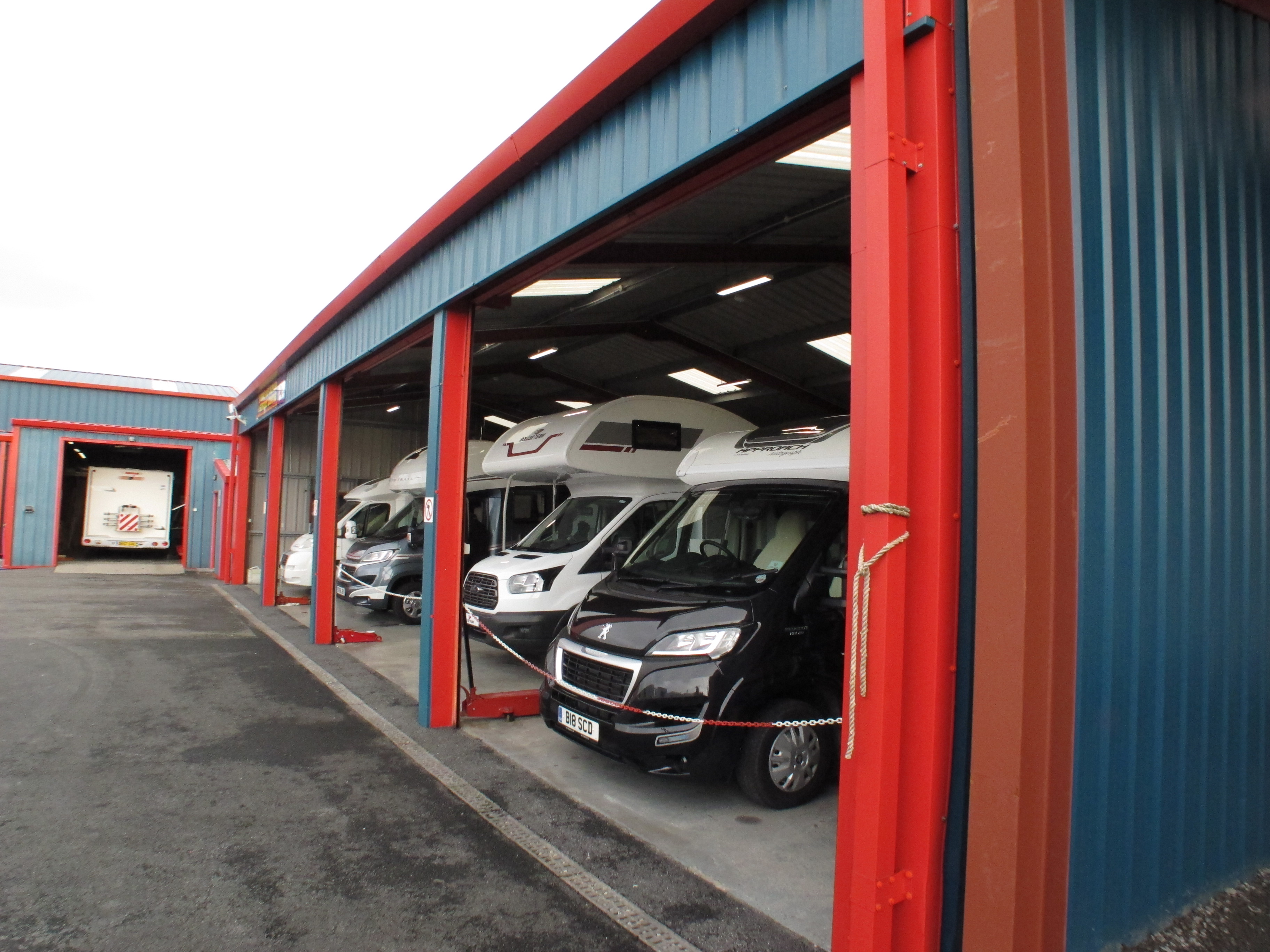 Caravan & Motorhome Habitation Service
27.10.20
Annual Motorhome & Caravan Habitation Service
Keep your caravan or motorhome in top working condition with our full NCC Approved Habitation Service and health check. Our workshop team follow the NCC regulations and your manufacturer recommendations for your habitation service. It takes on average around 3 hours to thoroughly check the living area of your vehicle and includes the following:
The gas, water and electrical systems tested
Gas certification
Damp test
Fire safety and security checks
All locks inspected, tested and lubricated
Blinds, windows, roof lights opened, checked and adjusted where necessary
Under body and chassis mountings checked
This gives you peace of mind that your caravan or motorhome is safe to use for the next season and helps with the future resell value as full-service history is always beneficial and retains any manufacturers warranties.
Contact our team today and get your caravan or motorhome booked right now.