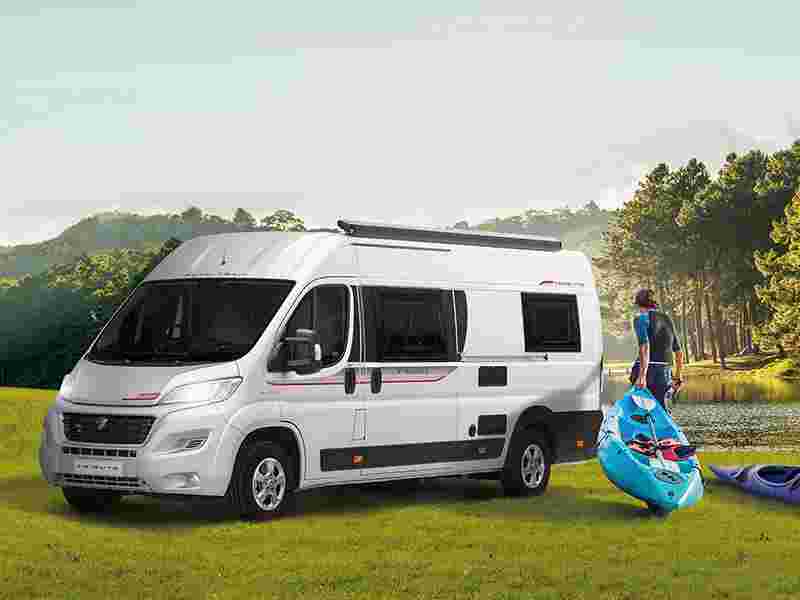 Here at Continental Leisure we are one of the top Auto-Trail motorhome specialists in South Wales. Our staff are experienced with Auto-Trail motorhomes and will provide you with all the information and handy tips that you may need on your chosen new Auto-Trail motorhome. For 2019, Auto-Trail has brought out 5 new stunning models, including the Tribute 736-G, the V-Line 634, the Tracker EB, the Frontier Comanche HB and the Frontier Delaware HB. All these new Auto-Trail motorhomes are sure to provide you with luxury and comfort, along with the newly upgraded models from last year, including the latest upholsteries and features. Why not arrange a visit today to view our Auto-Trail motorhome ranges up close and personal?
Auto-Trail
Imala Range
The different combinations of luxurious layouts and affordable prices are just some of the things that make the new Auto-Trail Imala motorhome range a firm favourite. This award-winning 2019 Auto-Trail Imala motorhome range, with the removal of the 620 model, has now got seven layouts to choose from, including island beds, end lounges and bench seating. With so many layout options, you are sure to find the ideal layout for you and your family. All the new 2019 Auto-Trail Imala models have been redesigned to have a new Iberis upholstery, giving the interior a bright and fresh feel, making your getaways an even more enjoyable experience. View these Auto-Trail Imala motorhomes for sale in Wales today.
More info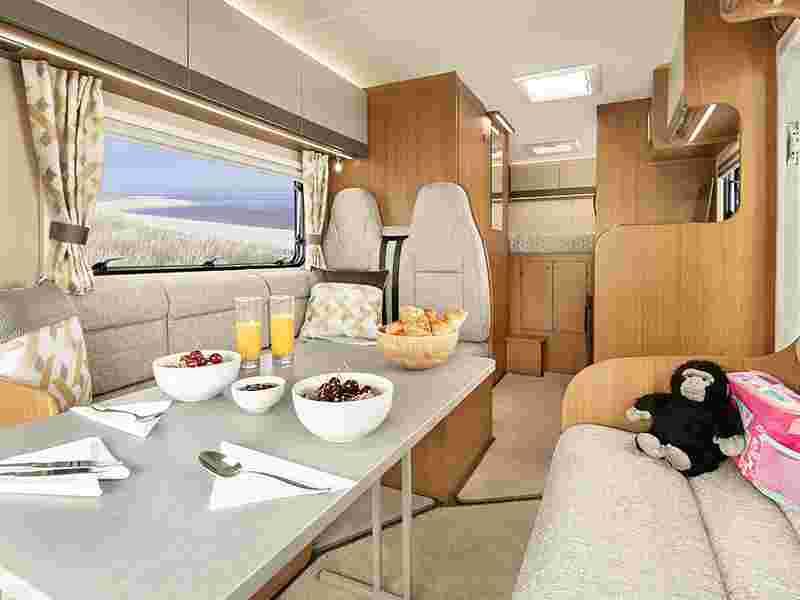 Auto-Trail
Tribute Range
Built in a state-of-the-art UK production facility, Auto-Trail motorhomes are using new body construction techniques to make the new Auto-Trail Tribute range shine. Adaptable, affordable and agile are just some of the words to describe this now 11-model range. For 2019 we welcome the addition of the Auto-Trail Tribute 736 G coachbuilt model, a six-berth motorhome with a rear U-shaped lounge which converts into a luxurious double at night. The Auto-Trail Tribute van conversions and coachbuilt motorhomes both have a newly modernised exterior, improving the efficiency of the paintwork as well as making it more impressive to family members and friends. The sophisticated interiors of the Auto-Trail Tribute motorhomes allow for the most pleasurable travel experiences, with a range of storage spaces and a high-end shower area. With the new Auto-Trail Tribute range, you are sure to feel at home. View these 2019 Auto-Trail motorhomes online or at our South Wales branch today.
More info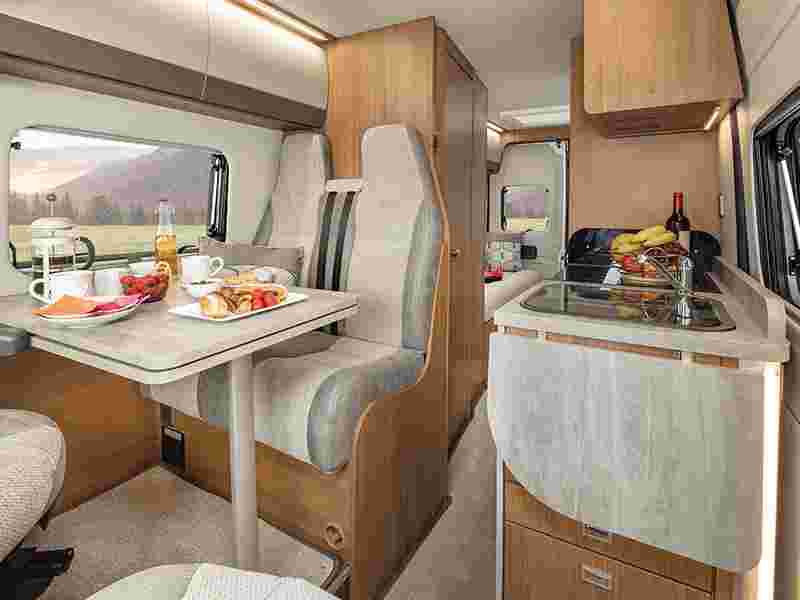 Auto-Trail
V-Line Range
Compact, practical and manoeuvrable, the Auto-Trail V-Line motorhome range makes everyday trips a breeze. Of course, it's not just the everyday trips that the new Auto-Trail V-Line motorhomes are handy for, they're also the ideal companion for when you want to take a break from the daily routine and go on an adventure. The 2019 Auto-Trail V-Line range is also fortunate to gain a new model, the 634 SE. This new Auto-Trail V-Line motorhome is one of the larger Auto-Trail V-Line motorhomes, allowing for the implementation of a slimline fridge with integral freezer, providing modernised features for your travels. This newly renovated range is sure to be the perfect vehicle for your touring holidays. View all Auto-Trail motorhomes online.
More info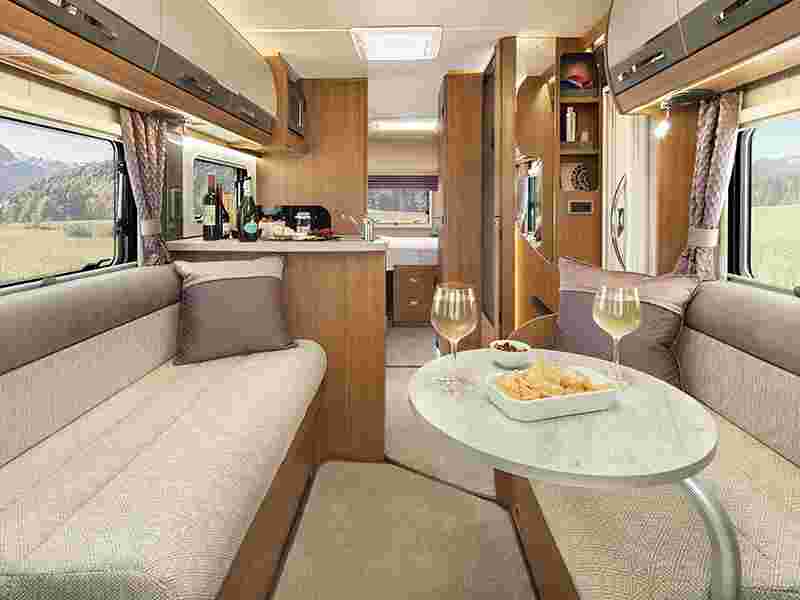 Auto-Trail
Tracker Range
The ever-popular Auto-Trail Tracker range is available in six models and a choice of two, four and six berths; this Auto-Trail motorhome is ideal for families or those wishing to take friends away with them for those ever-important adventures. The Tracker range has an additional model for 2019, the Tracker EB, with a fridge, rear washroom and French bed included in the layout. These Auto-Trail motorhomes all include alloy wheels and an upgraded boiler, keeping you warm when travelling in the colder months. Tracker motorhomes boast space and flexible living, with a choice of layouts so every family can find their ideal Auto-Trail motorhome.
More info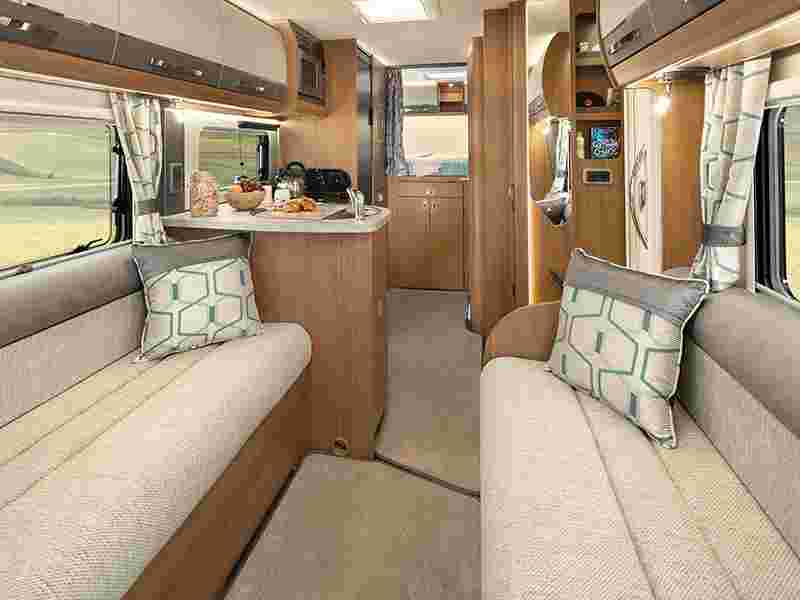 Auto-Trail
Apache Range
The versatile Auto-Trail Apache is available in three stunning layouts, ideal for entertaining or spending more time with your loved ones. With large lounge areas and overcab beds, you are free to use the space as you wish, with Hi-Line Auto-Trail motorhomes sleeping up to five people in five star comfort. Mid-century geometric Scandinavian design is coupled with clever, ergonomic storage solutions to ensure that there is a place for everything and a calm, uncluttered feel to the whole interior. Combine this with the Auto-Trail Apache control panel where you can manage everything in your Auto-Trail motorhome from the touch of a button and you have yourself a harmonious holiday home on wheels to relax in.
More info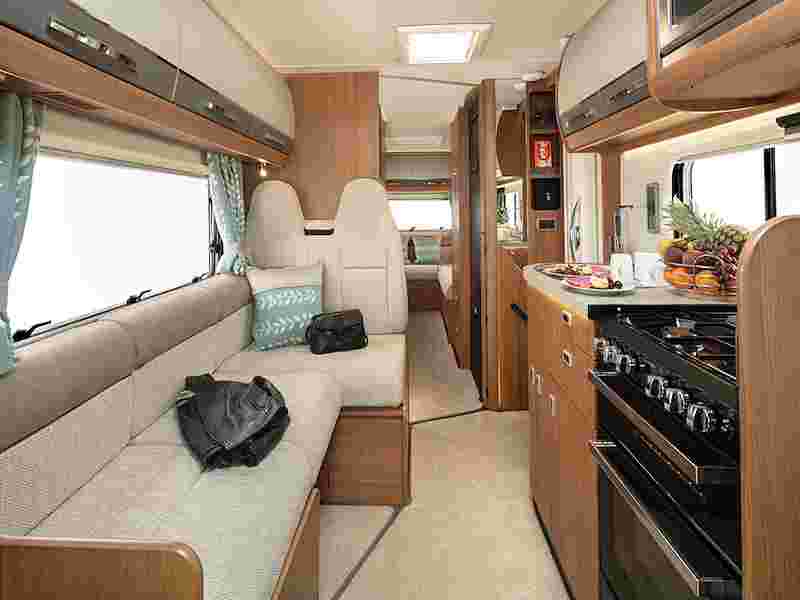 Auto-Trail
Frontier Range
Being the largest of the Auto-Trail motorhome ranges, the Auto-Trail Frontier is the perfect companion for touring or long-term holidays. With the addition of two new luxurious models, you are sure to find the ideal layout for your trips. With the newly improved upholstery, the Auto-Trail Frontier motorhome has never felt so soothing. With cooler tones and flowery fabrics, you are sure to feel at ease in this interior. The Auto-Trail Frontier motorhome range has also undergone large storage upgrades for 2019, allowing large storage cupboards and drawers in the interior, and large exterior storage spaces for bikes and luggage.
More info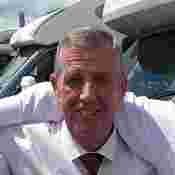 Here to help...
Got an Auto-Trail motorhome question?