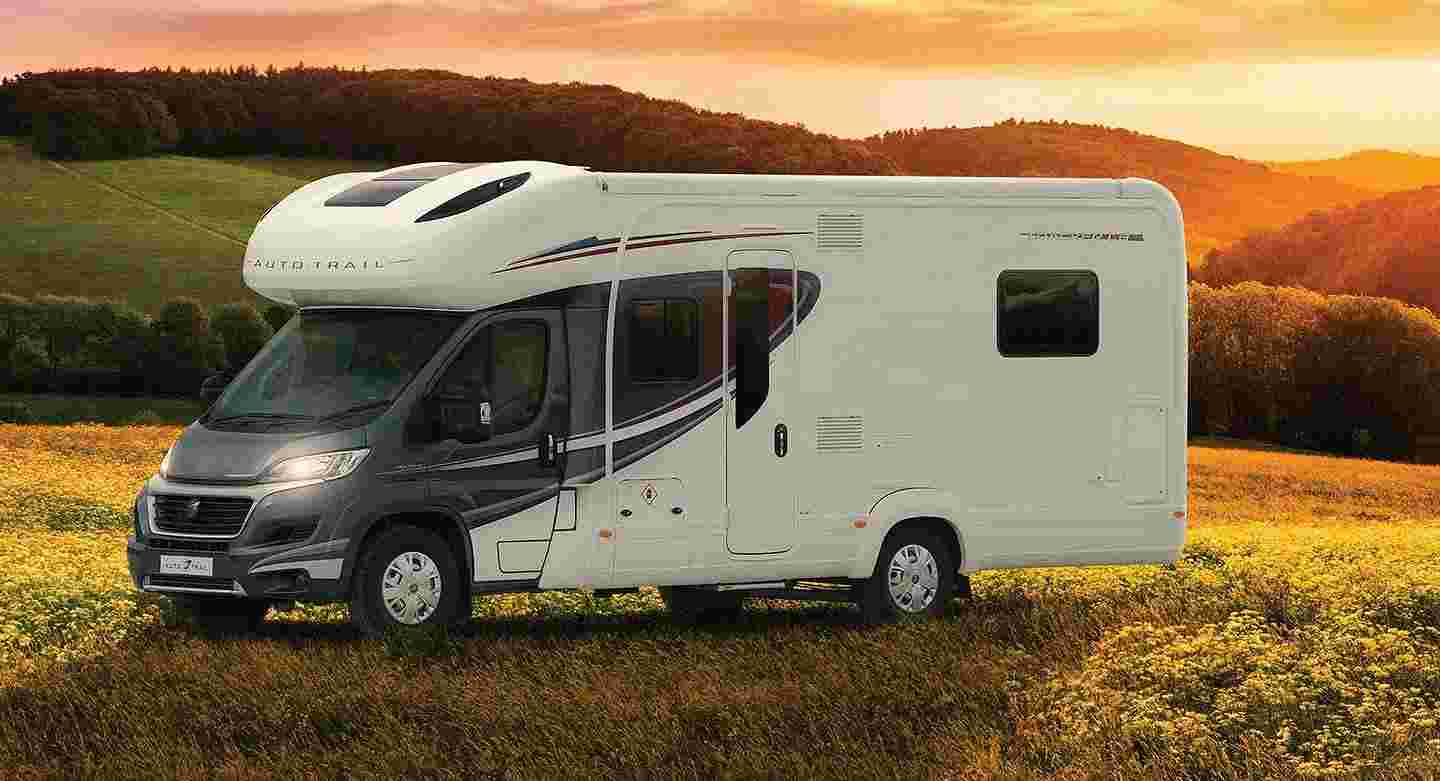 Here at Continental Leisure we are one of the top Auto-Trail motorhome specialists in South Wales. Our experienced Auto-Trail staff will provide you with all the information and handy tips that you may need on your chosen new Auto-Trail motorhome. For 2018, Auto-Trail have continued to build on their renowned quality with new innovative features added. Our Auto-Trail ranges include the ranges you know and love, Apache, Frontier, Tribute, Imala and V-Line. Packed with tons of new features and stunning interior, each of these Auto-Trail ranges are one of kind. You'll be sure to find the perfect motorhome to suit you, and your family. Why not arrange a visit today to view our ranges up close and personal?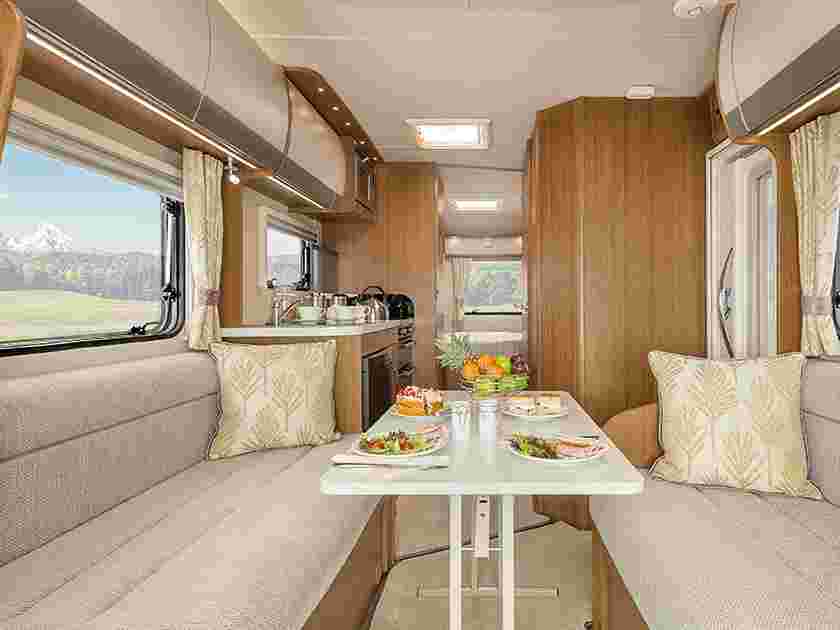 Auto-Trail
Imala Range
The different combinations of luxurious layouts and affordable prices are just some of the things that make the new Auto-Trail Imala motorhome range a firm favourite. This award-winning 2018 Auto-Trail range now consist of 8 models and offers 2,4 and 6 berth options. This elegant and stylish Auto-Trail Imala range, now includes an elegant and desirable transverse island bed model, as well as the choice between hi-line and lo-line motorhomes; with the option of an over cab sleeping area or an over cab storage space. The sleek and stylish interior and chic finishing touches create a relaxing ambiance whichever option you choose. Making your getaways an even more enjoyable experience. View the Auto-Trail Imala Range today.
More info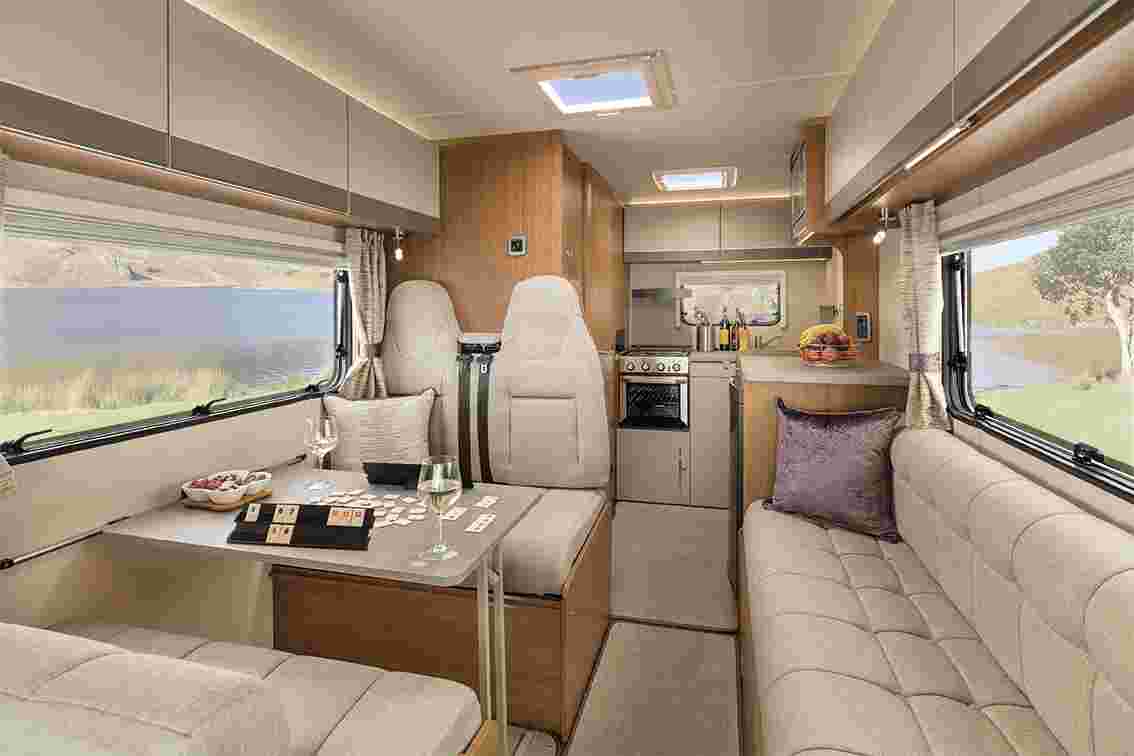 Auto-Trail
Tribute Range
The Auto-Trail Tribute is now a firm part of the Auto-Trail Family. Built in a state of the art UK production facility, Auto-Trail are using their new body construction techniques to make the new Auto-Trail Tribute range shine. Adaptable, affordable and agile are just some of the words to describe this 10-model range. This Auto-Trail Tribute motorhome range is the perfect everyday vehicle, or even a touring companion. Sophisticated interiors provide the perfect base for your travels, whilst giving you the comfort and relaxation to relax in the evenings. Each Auto-Trail Tribute motorhome models enables you to make the most of everyday, whilst at the same time allowing you to enjoy an active outdoor lifestyle with the ones you love.
More info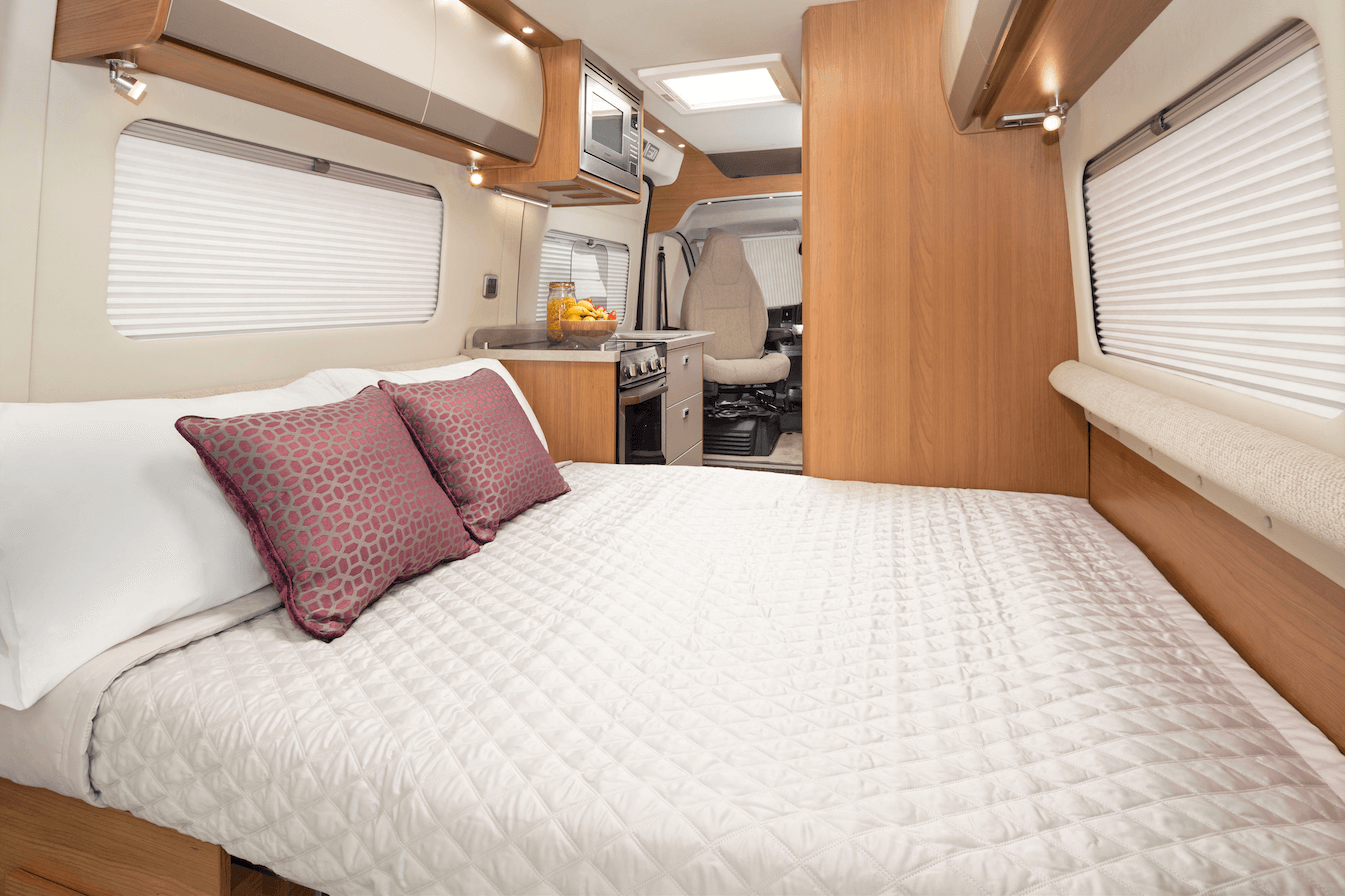 Auto-Trail
V-Line Range
Compact, practical and manoeuvrable, the Auto-Trail V-Line motorhome range makes everyday trips a breeze. Of course, it's not just the everyday trips that the new Auto-Trail V-Line range is handy for, it's also the ideal companion for when you want to take a break from the daily routine and go an adventure. The 2018 Auto-Trail V-Line motorhome range is built to the highest specification and includes 4 models in the 2-berth range. Ideal for the touring couple.
More info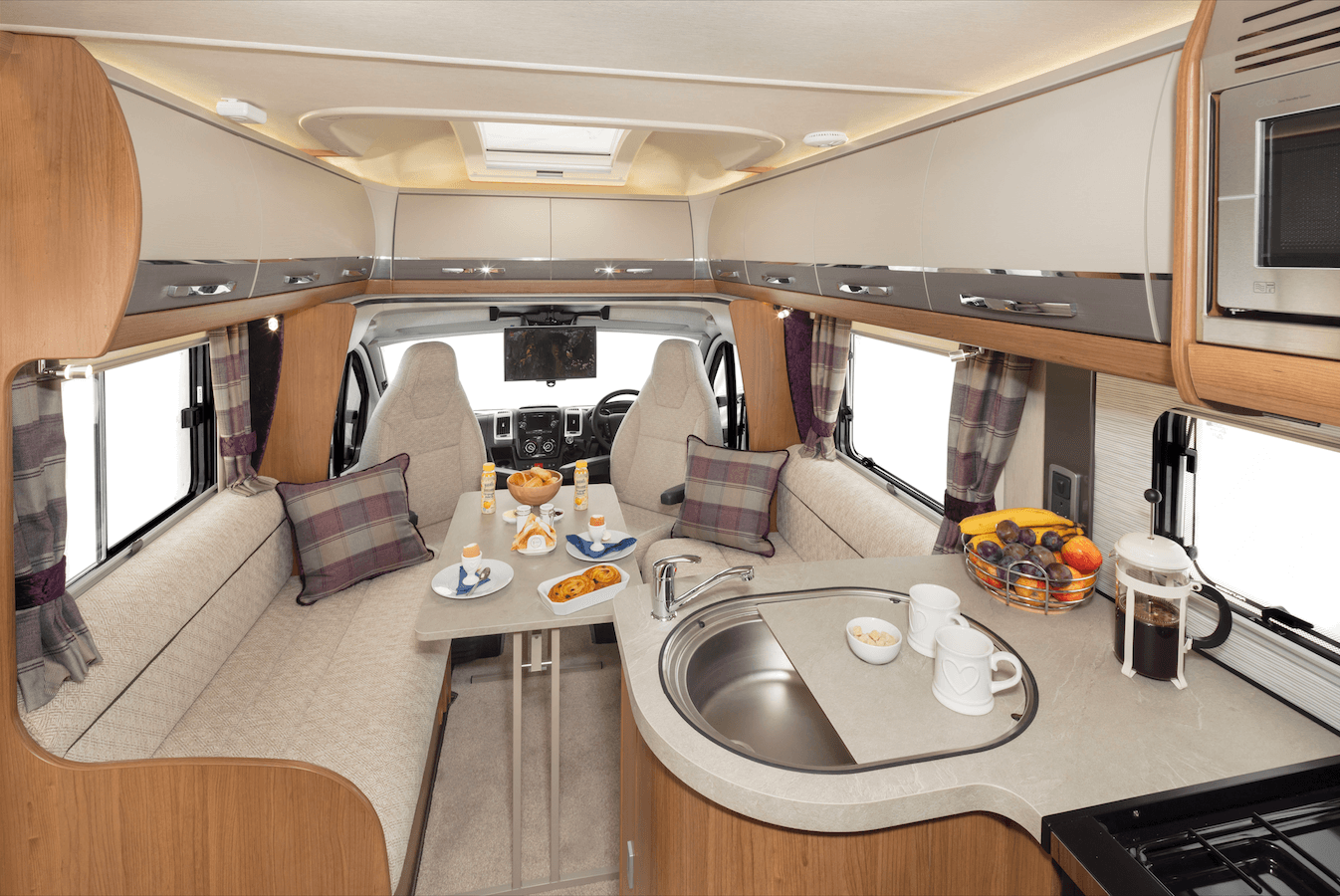 Auto-Trail
Tracker Range
The ever-popular Tracker range is available in 5 models and a choice of 2, 4 and 6 berths; this motorhome is ideal for families or those wishing to take friends away with them for those ever-important adventures. Tracker motorhomes boast space and flexible living, with a choice of layouts so every family can find their ideal motorhome.
More info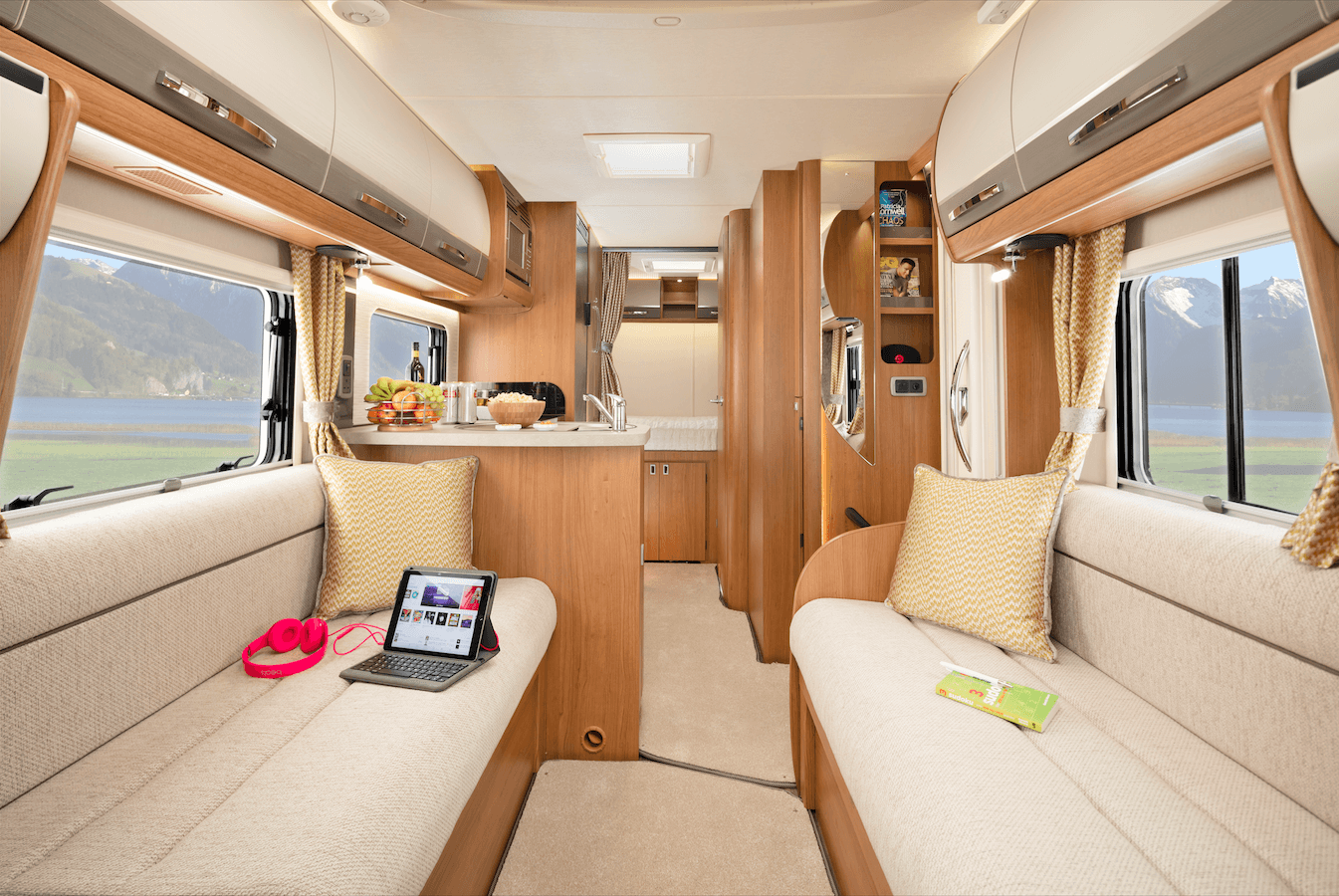 Auto-Trail
Apache Range
If you love long-distance touring the Auto-Trail Apache range is perfect for you. Available in 2, 4 or 6 berths, it doesn't matter if you're a lone traveller or like to take the whole family with you, there will be a motorhome to suit you. The Apache range boasts integrated awnings, solar panels and uprated leisure batteries, so you can guarantee all home-from-home comforts wherever the journey leads.
More info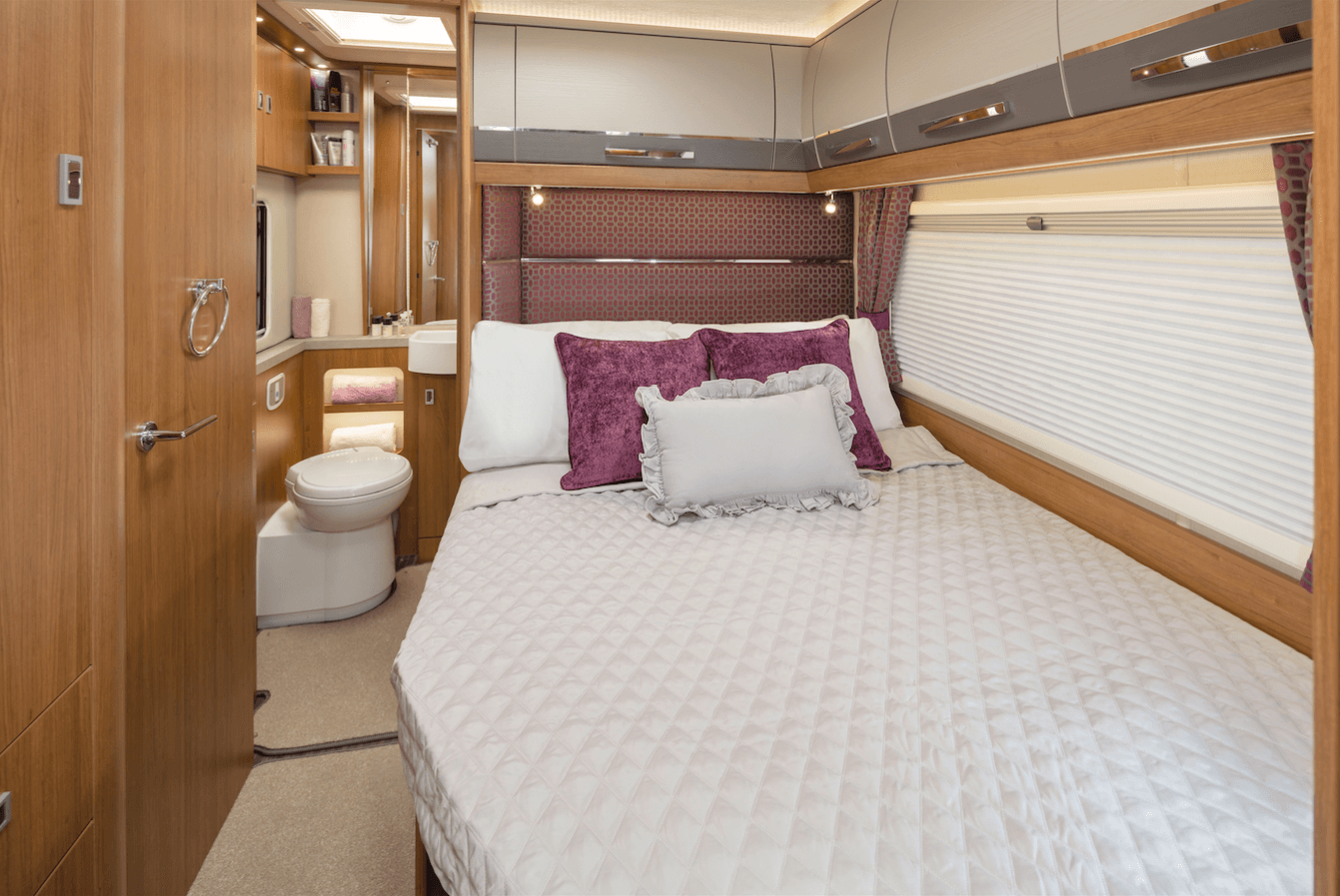 Auto-Trail
Frontier Range
Auto-Trail's flagship range, the Frontier, consist of seven models with 4 and 6 berth options. These coachbuilt motorhomes pride themselves on being large with ample of storage space for anything you need, from bikes and surf boards to outdoor furniture and children's toys.
More info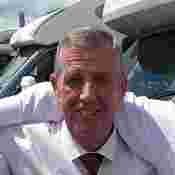 Here to help...
Got a Auto-Trail question?