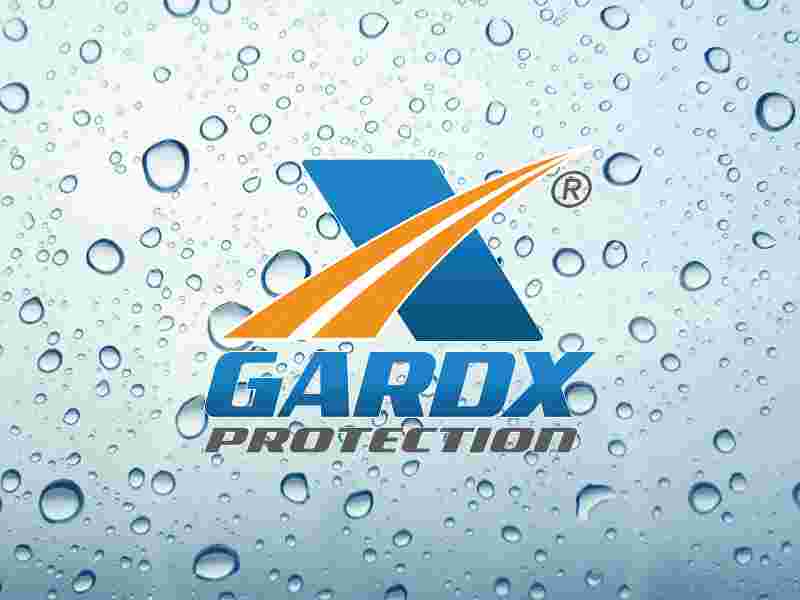 Proud Suppliers of
GARDX PROTECTION
Continental Leisure Vehicles are proud to be suppliers of the GardX Vehicle Protection. This innovative product has been designed to protect both the interior and exterior of your motorhome from all of the harsh elements encountered on the road on a day to day basis. Keep your motorhome looking brand new with the GardX Vehicle protection.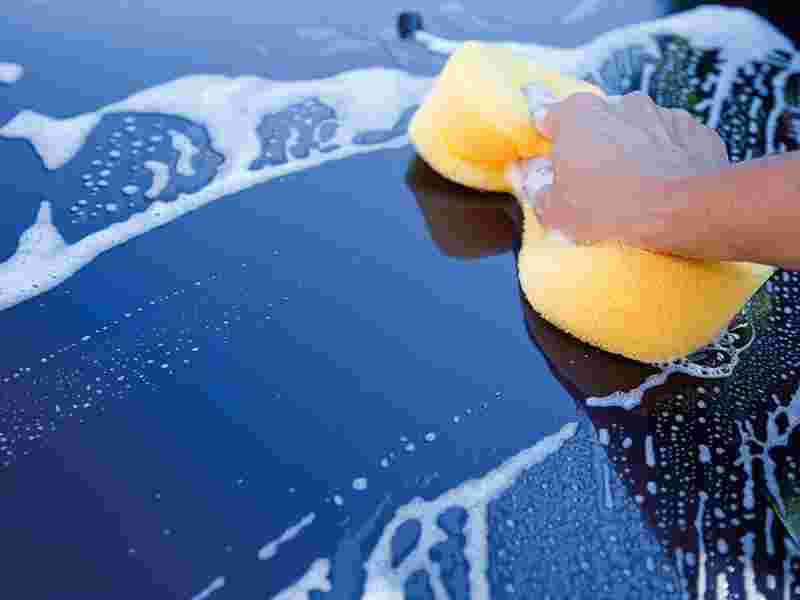 The Ultimate
Protection
In today's harsh environment, the paintwork has to put up with numerous external forces such as rain, road salt, tree sap, and the dreaded bird droppings! The powerful GardX Nano technology will protect your motorhome against the damaging elements and retain that sparkling new look to your vehicle.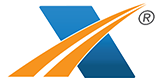 Armourgard
Gardx Armourgard is a revolutionary new single application paint protection system. This powerful new formulation employing Nano technology penetrates into the molecules of the paintwork creating a 2 stage protection coating on the paintwork which resists attack and contamination from pollutants and road grime.
Once the Armourgard system has been applied it shields against the effects of the suns UV rays, acid rain, sea and road salt and provides a high gloss finish which retains its appearance wash after wash.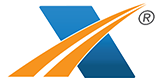 Stain Guard
A 'state of the art' formulation which coats each individual fibre with an invisible barrier that protects against liquid spills, dirt, grease and oil. Liquids simply 'bead up' and can be removed by wiping off with a clean cloth or by vacuuming away. After application your cars interior should retain its original "like new" appearance.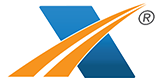 Glass Guard/Mist Guard
Creates a far safer driving environment by coating the windscreen with a formulation which repels rain and causes it to bead and aerodynamically run off. Your area of vision dramatically improves by keeping glass free of rain, snow, frost, salt, dirt, bugs and grit. Suitable for all glass surfaces. Enhances the visibility through your windscreen - no more windscreens coated with morning condensation. Developed by the Ophthalmic industry, Mist Guard helps prevent mist or moisture forming on the inside of the windscreen creating a much safer driving environment.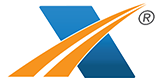 Leather Guard
An exclusive leather treatment which seals the hide, protecting it against stains, dirt and liquid spills. At the same time moisturising the leather to retain that supple natural look and feel.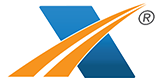 Tyre Guard
Tyre Guard is a great safety device. If you have broken down in a dangerous position, for example on the motorway hard shoulder, Tyre Guard will allow you to quickly effect a temporary repair and move the vehicle to a safer location.
Tyre Guard's special latex foam formula will seal most puncture types and also inflate the tyre without having to remove the wheel. Just attach the hose to the valve and discharge the contents of the can into the tyre.
Quality Approved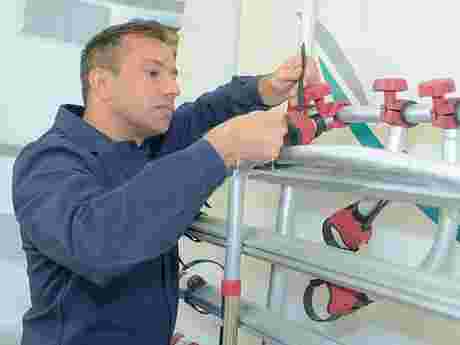 Motorhome and caravan servicing
Our on site multi-bay workshops are NCC Approved and fully equipped for all caravan and motorhome service work. All our staff are experienced technicians who are manufacturer trained and can undertake anything from just a routine service of your caravan or motorhome to major insurance work.
For any workshop enquires give us a call now on:
More Info