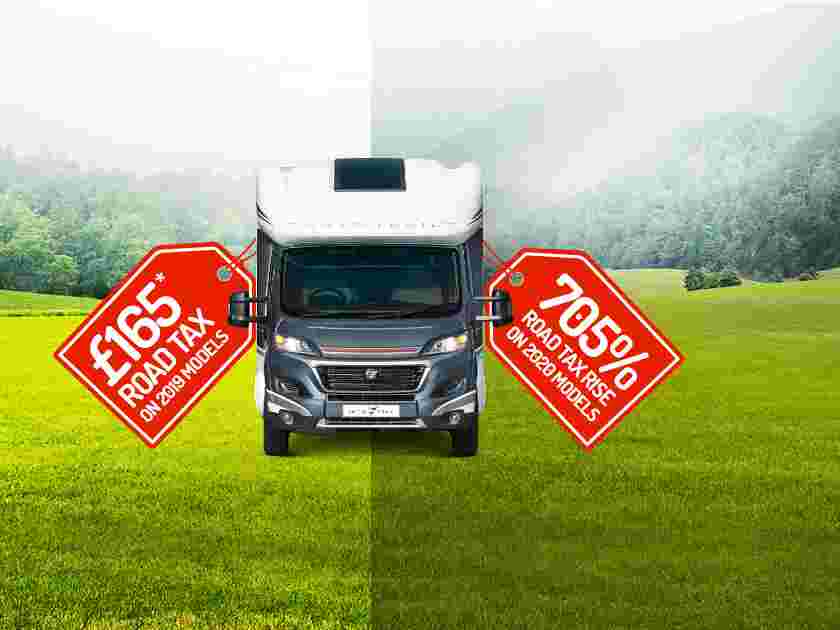 Beat the tax increase
Act fast and buy today!
If you're looking to buy a brand new motorhome but don't want to pay the new Vehicle Excise Duty increase of £2,135 introduced in September 2019, we can help you.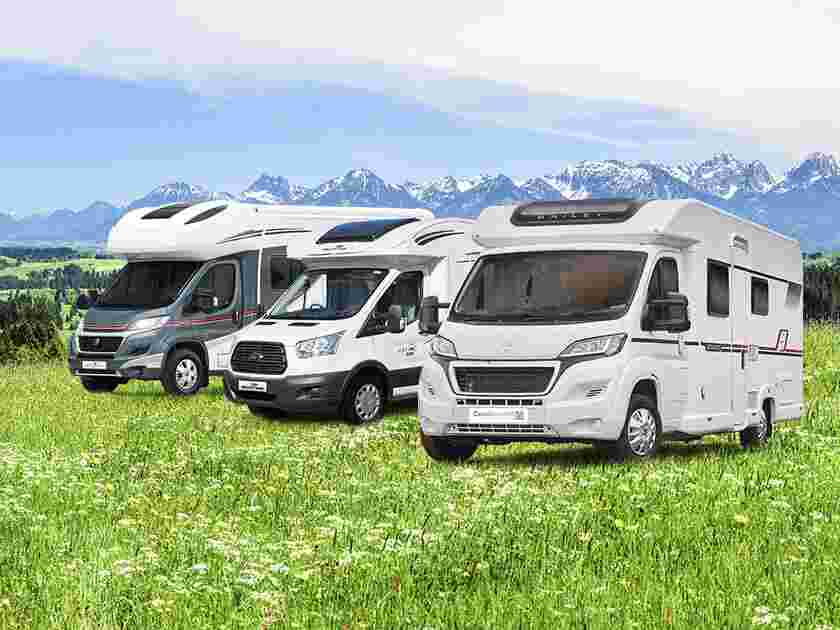 Reduced tax
on 2019 motorhomes
We currently have selected brand new motorhomes from Bailey, Auto-Trail and Roller Team in stock and these are available right now and are still available to be taxed under the original PLG/PHG tax scheme.
This means not only will you not have to pay the £2,135, but you will also be exempt from the £465 additional fee until year 6 for the vehicle being over £40,000.
View New Motorhomes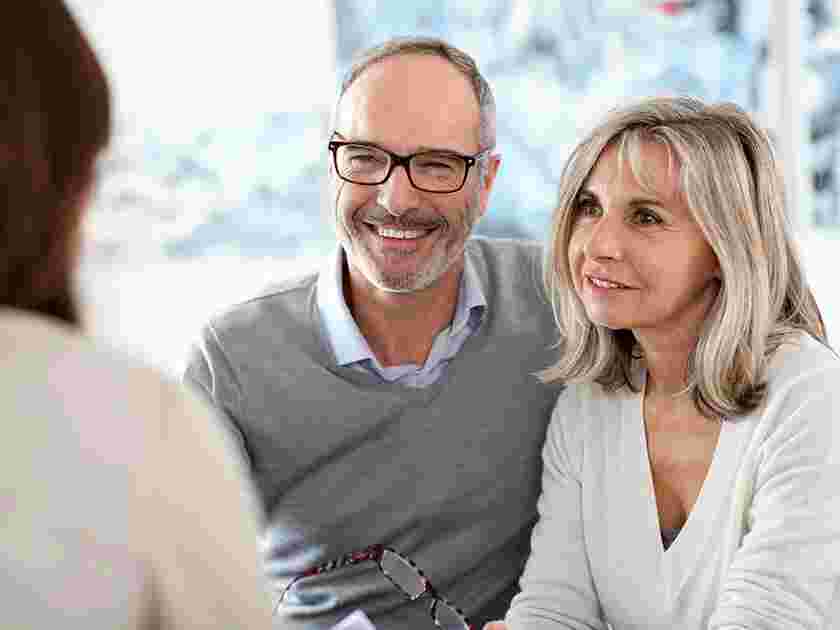 Don't pay
additional fees
This stock is very limited, so we only have certain layouts and berths available. Once sold we cannot replace them, so please speak with a member of our sales team regarding what we currently have available.
But act quickly as once these motorhomes are replaced with the new 6.2B engine you will have no option but to pay the additional fees if you're purchasing a new motorhome from any manufacturer.
If you would like more information or have any questions, please contact us on our live chat, by phone or by using the contact page form.
Contact Us